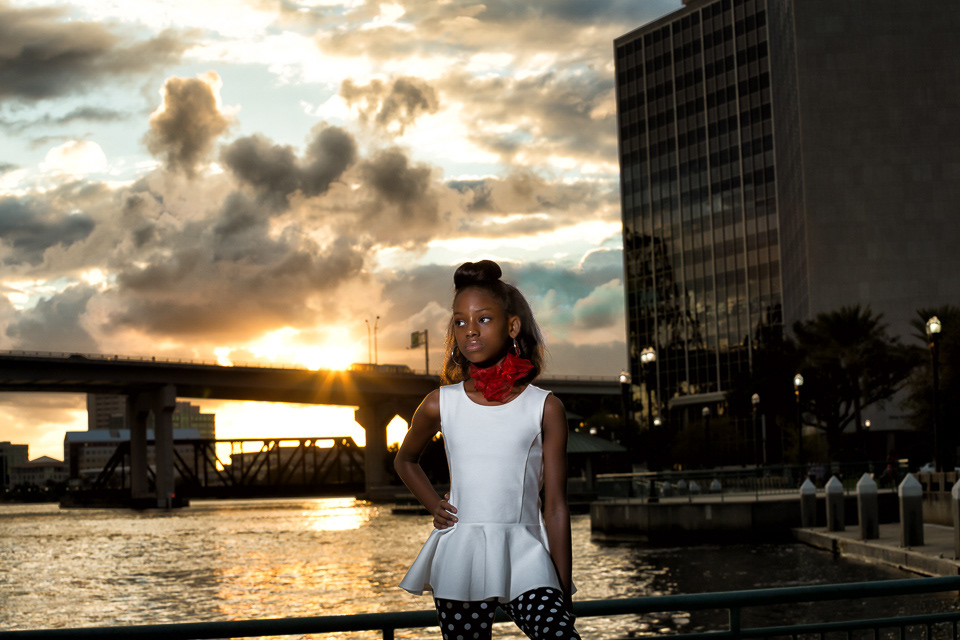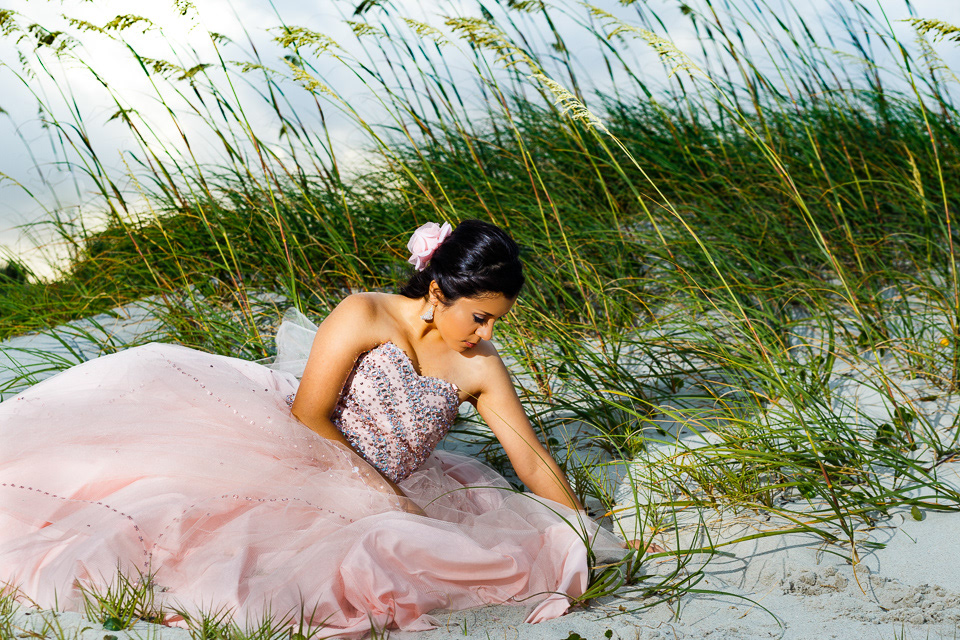 "The Signature experience"
"your image should be as unique as your signature"
the signature experience is all about you!  We are a full service photography and video production company with an emphasis on creating an unforgettable time and custom results.  
I want to get to know you and what makes your story special.  i love the opportunity to merge my creativity with yours to create genuine images that depict mood, emotion and artistic flare.  my aim is always to depict your personal brand or business to your target audience.
whether you are a confident model or even the person who is camera shy and thinks "i always take horrible pictures", the signature experience is designed to capture you in your best light.  building a rapport with you and understanding your vision or creating a custom vision for you assures an amazing result in the photos or films we create. 
Step 1:
Contact me so we can discuss your needs and vision.  I take this information and create a beautiful, effective game plan.
step 2:
schedule a free consultation to review the details and logistics of your one of a kind shoot.  
Step 3:
Once all details are agreed upon sign the photo shoot contract and make your payment.
(50% retainer to secure the date and time, remaining balance is due prior to the shoot beginning.)
Step 4:
We put our plan into action and create your amazing shoot.  it's the perfect amount of structure with room for improvisation so we usually come away with more great images than planned. 
step 5:
within 14 days editing is completed and we meet and you select your preferred images from your shoot.  at this time prints can be selected and purchased.  (For smaller packages images can be selected right after your shoot.)
Step 6:
Your prints are delivered to you in person or via mail if you prefer. (I Really like to see your face when you get the final product.)
Contact Me to book your shoot:
By Email: info@treygrier.com