Small Business Branding
Designed to show off your brand in it's entirety, from you and your team to the products you sell.
startup and small business branding 
You are ready to take the leap or already have your business established and your ready to show your ideal customer who you are and what you do.
custom images drive home your marketing and advertising messages across all platforms far better than stock images.  from service brands to product based businesses, we create images that tell your story as well as show off what you have to offer.
your website is your centerpiece, it's the employee that is working for you 24/7.  Creating a strong, cohesive visual story for your website, social media and print provide consistency that makes your customers decision making easy.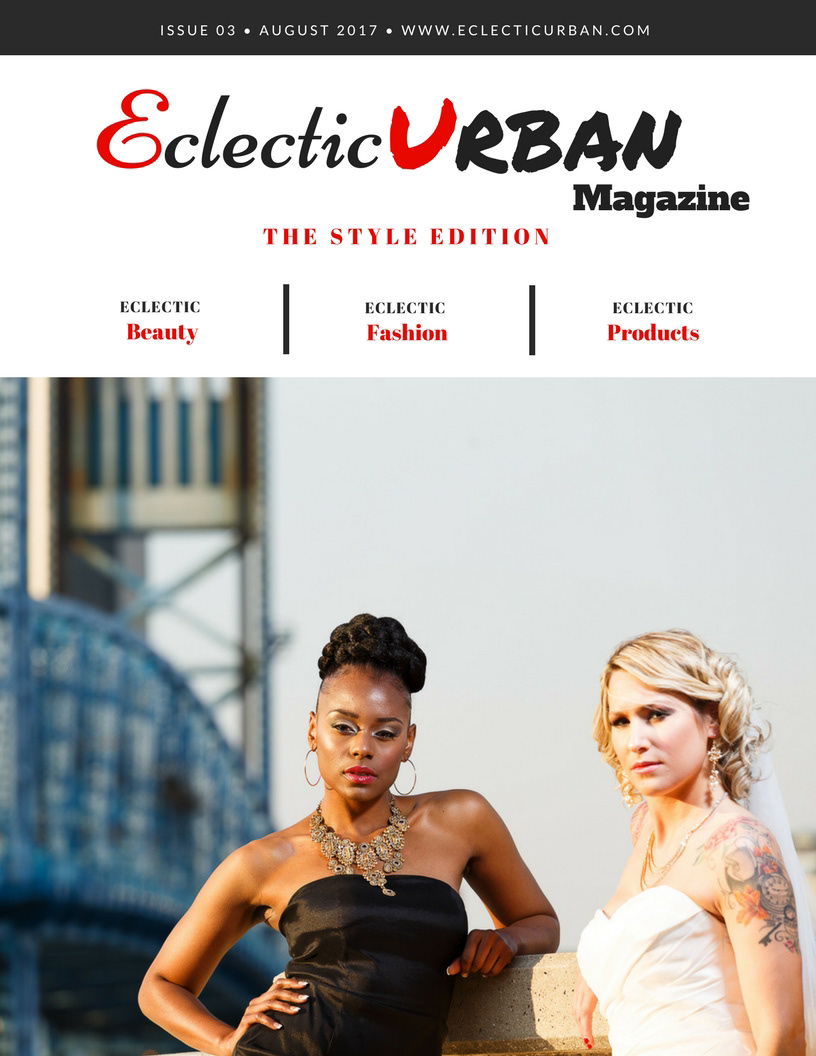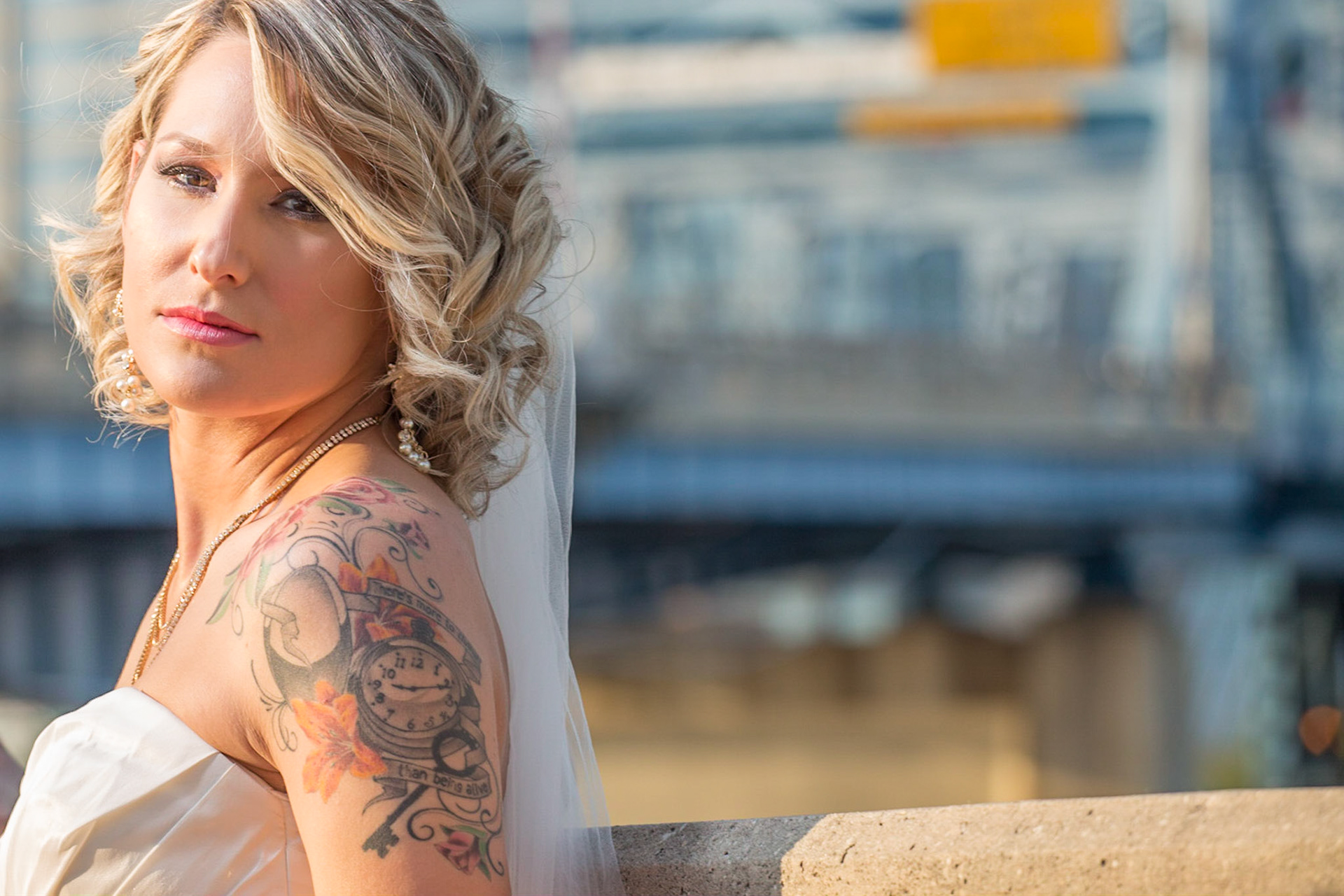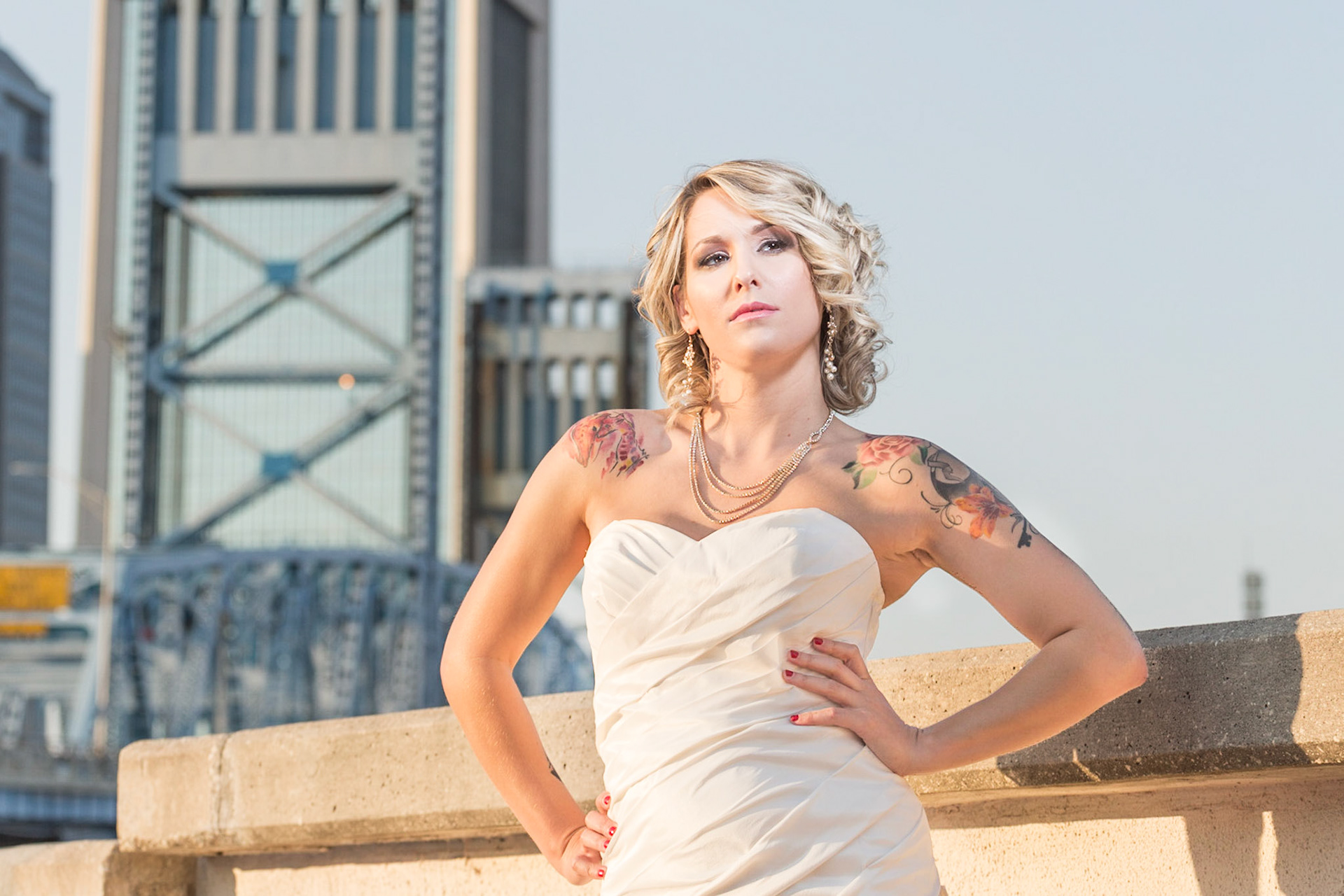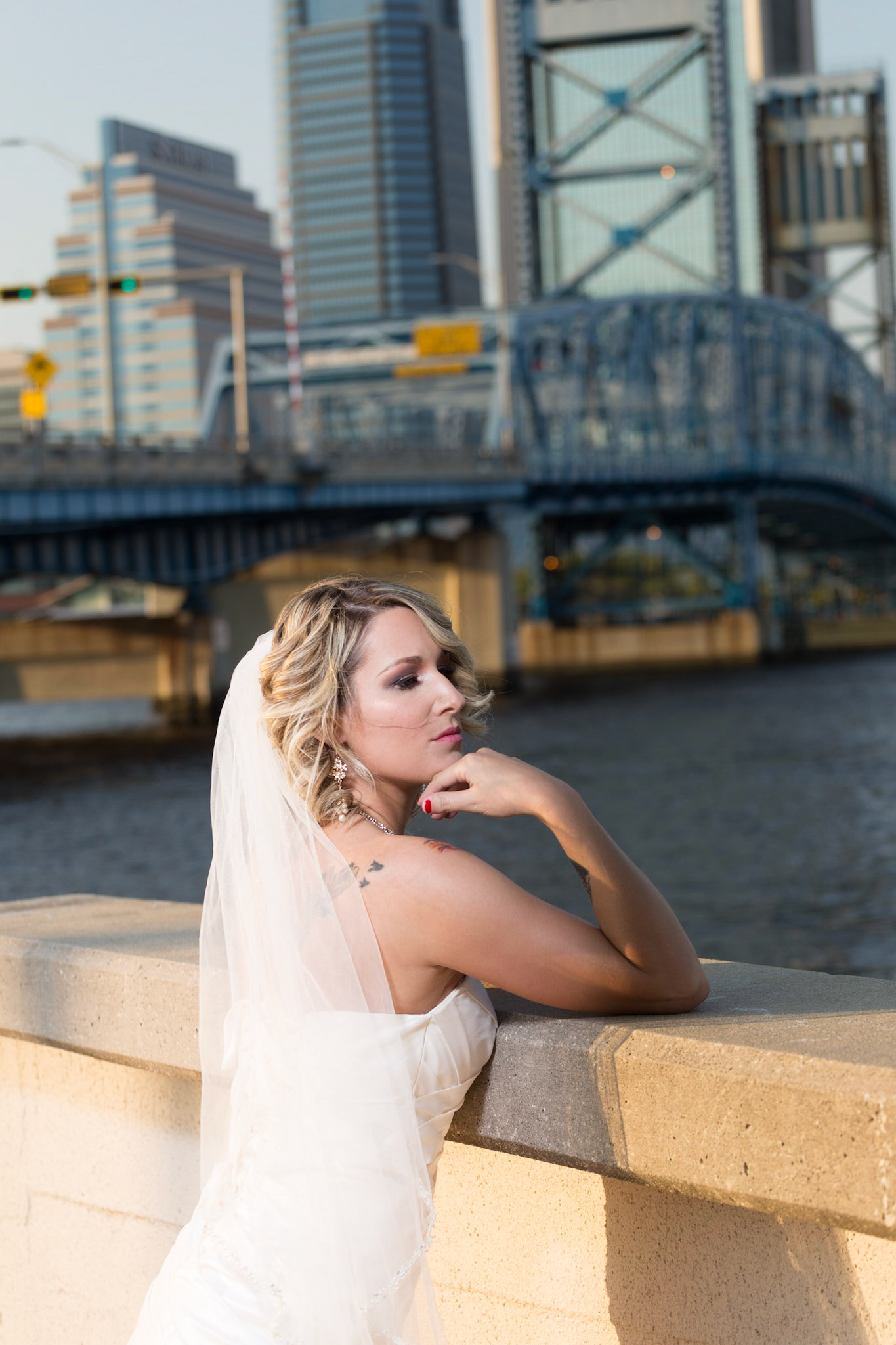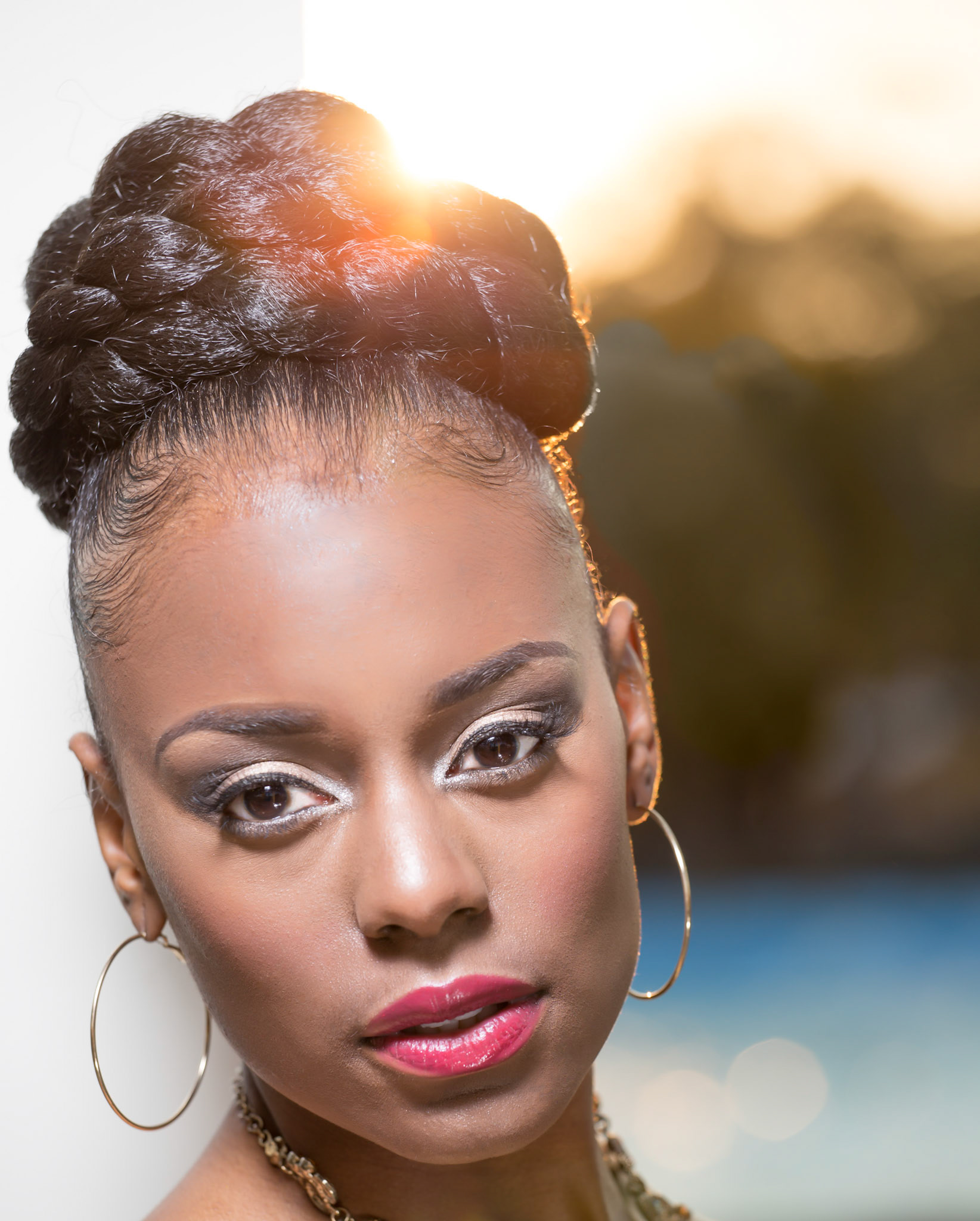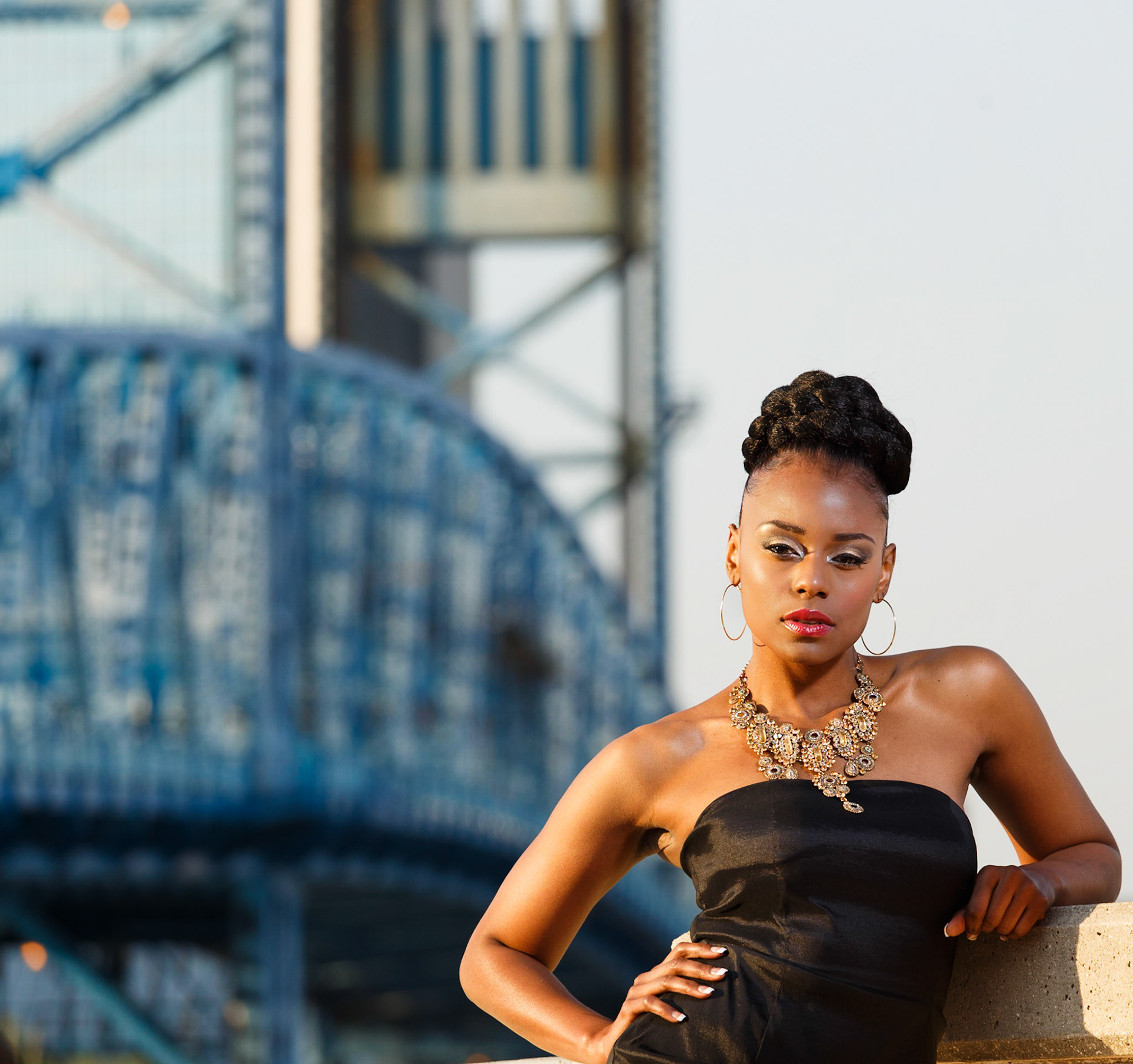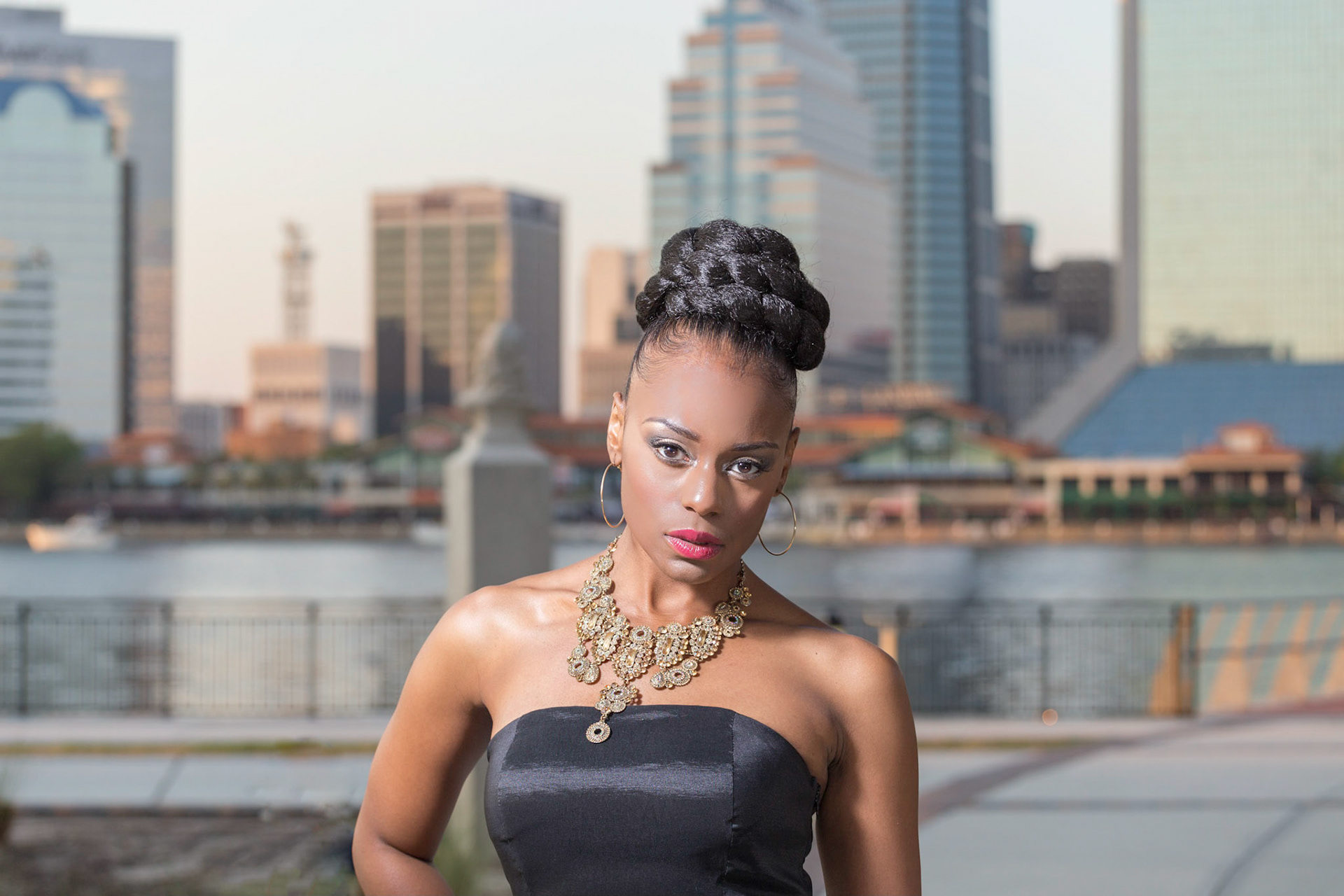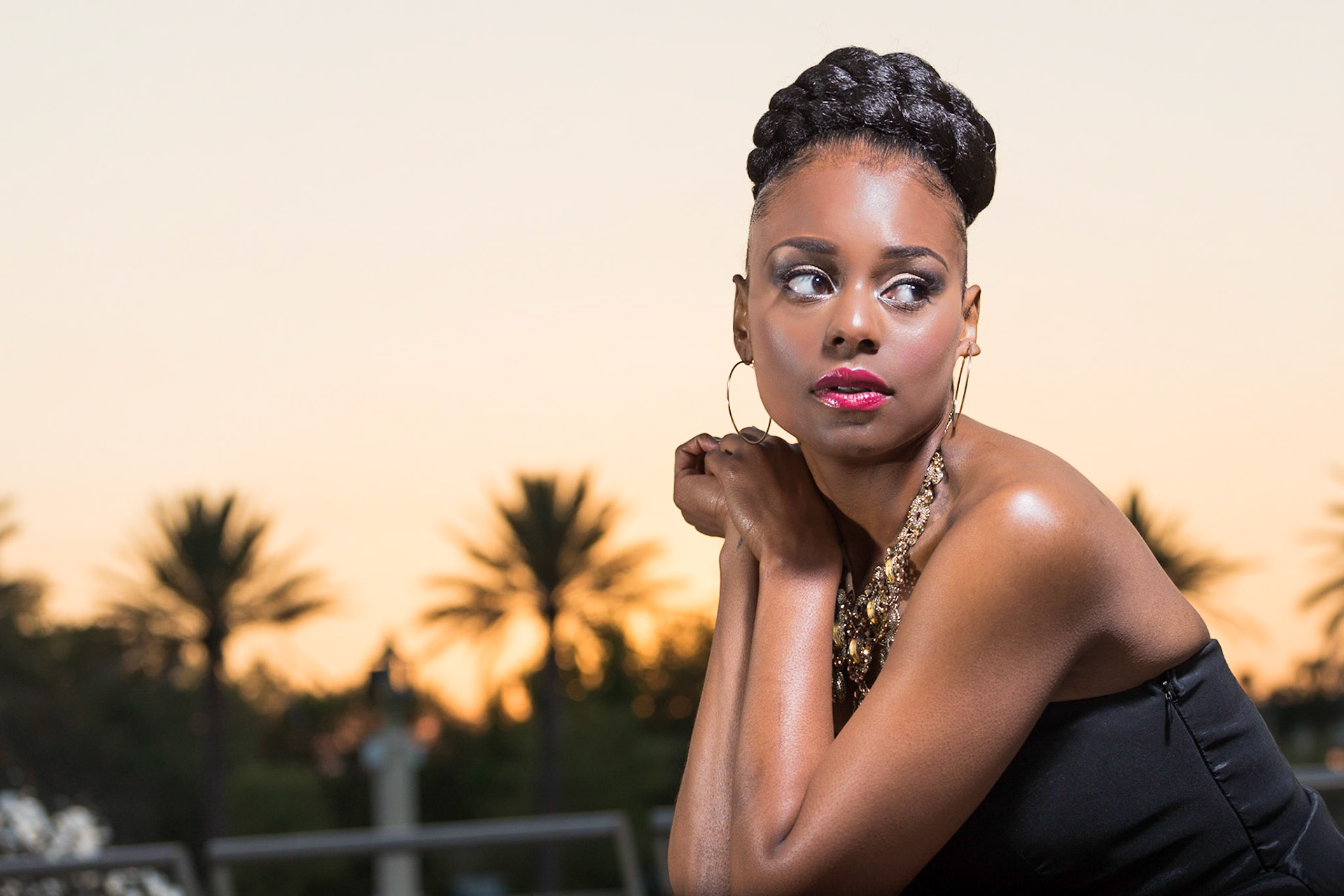 Social media marketing campaign for paintbox expressions beauty services
Models: Liz Mallard & KGUDZ
Contact Me to book your shoot:
By Email: info@treygrier.com