Personal Branding Photography
It's time to take your personal branding to the next level.... are you ready to be seen?
personal branding and headshots
it's not just a headshot, we break it down to a science.  what do you want your audience to think when they see your posture and expression?  Power, Poise and passion?  fun, inviting and warm?
I understand that not everyone needs the same exact thing.  
As a ceo you may need the standard headshot and corporate portrait, or you might truly need images to show a more relaxed side of you.  Why not show both sides?
As an actor or model you may need a precise, role specific image to line up that next role.  we can create 1 signature look or think forward and develop a diverse portfolio.
That's the beauty of this process, we can put our great minds together (LOL!) and create exactly what you want and need!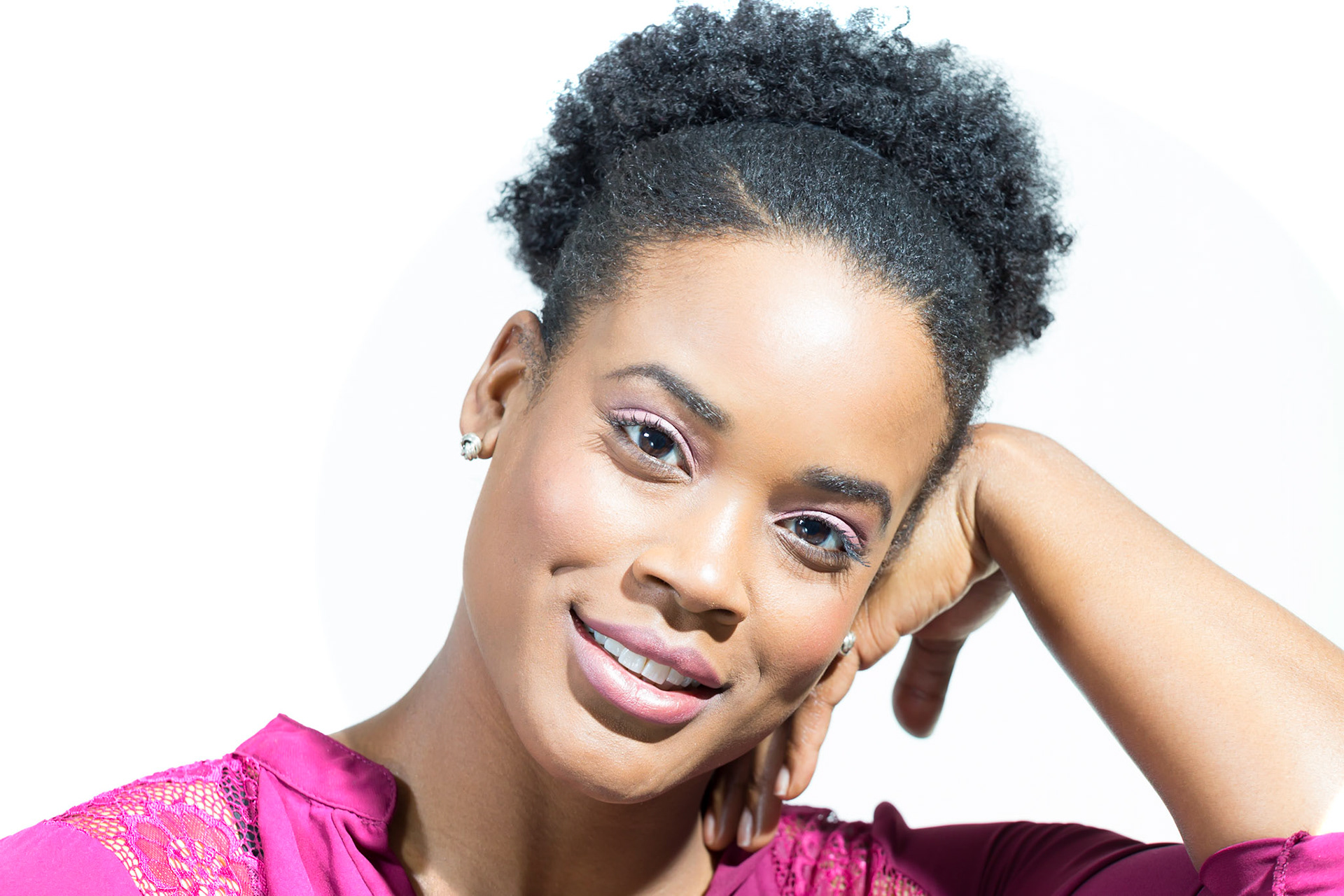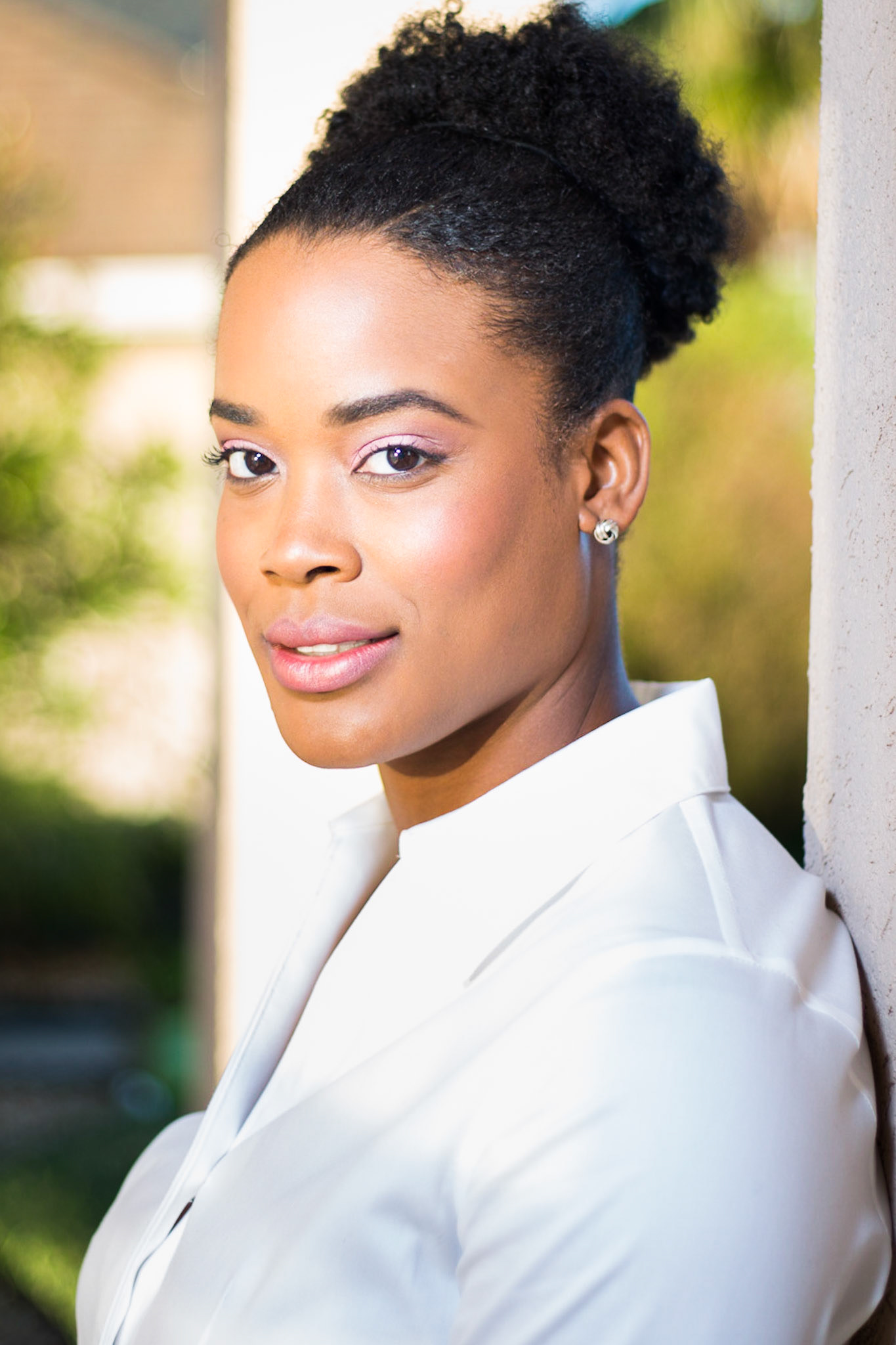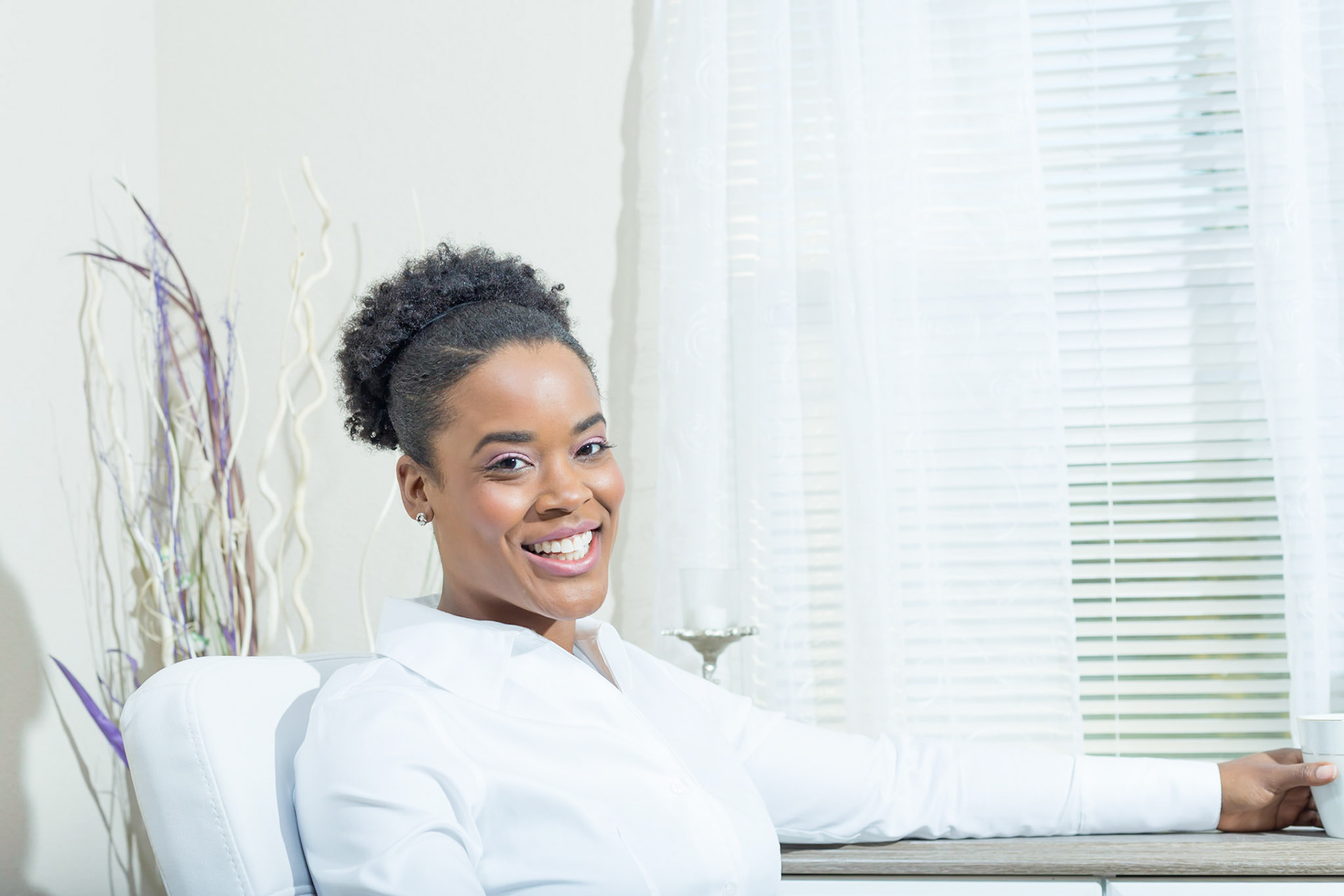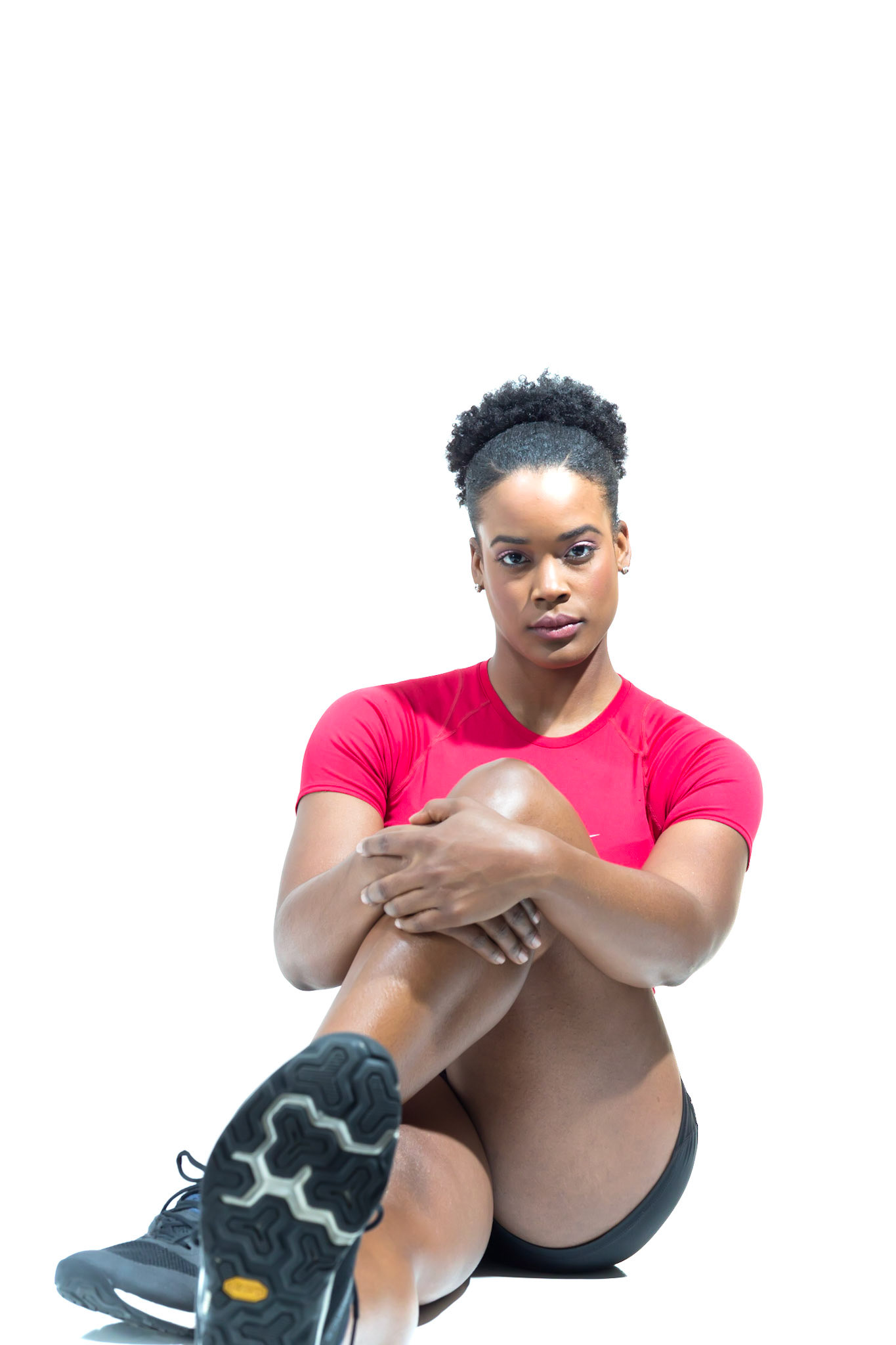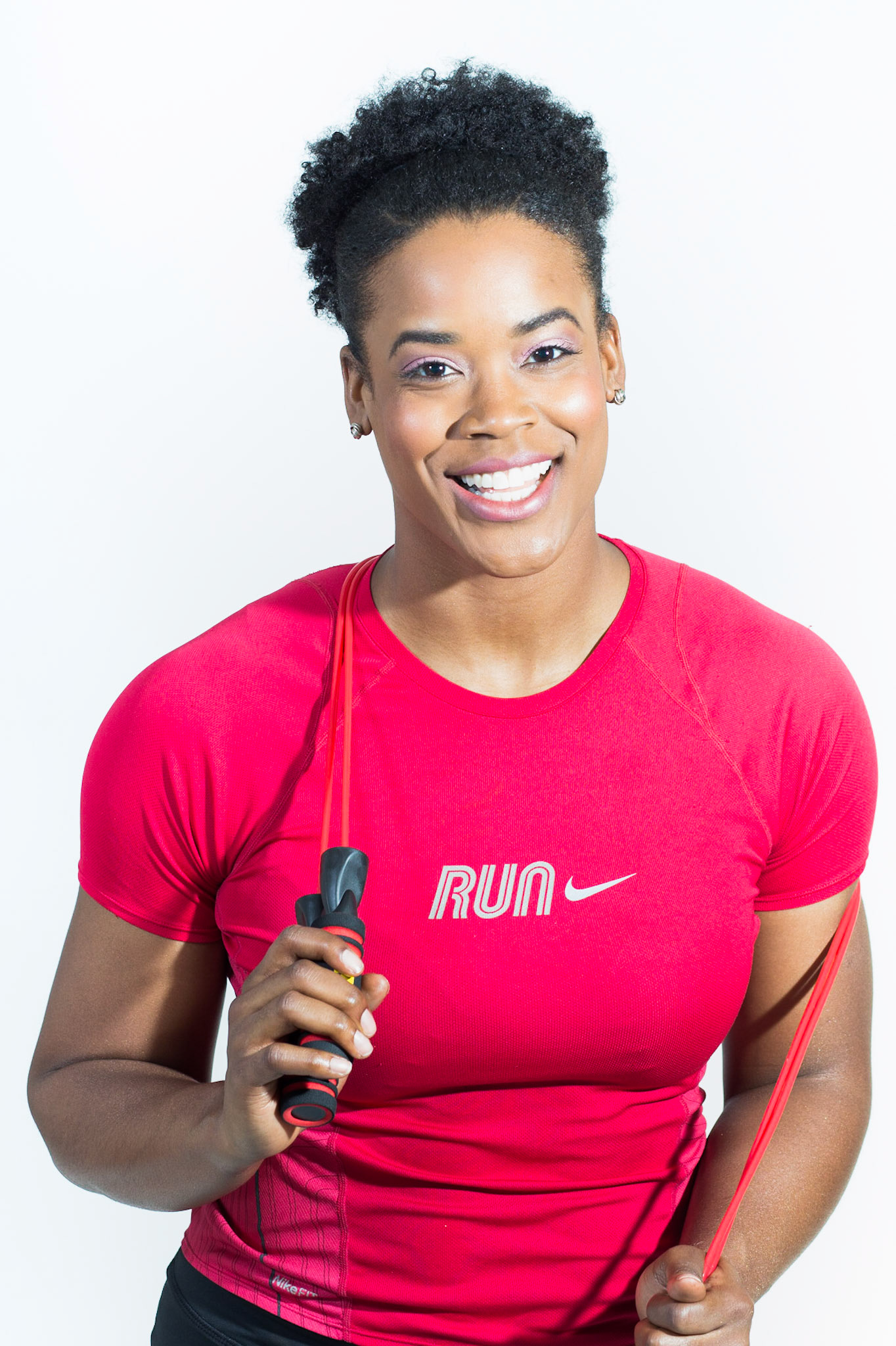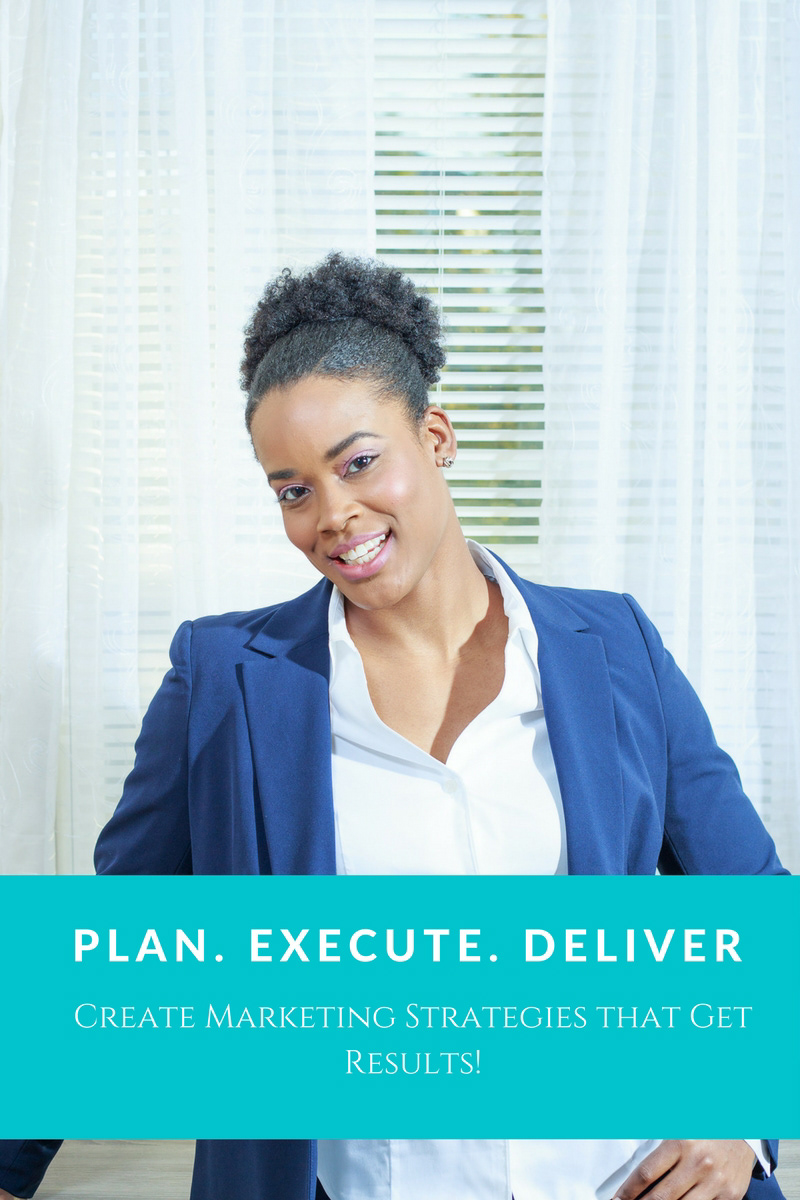 Photos of Deanna Daniel |  Marketing Professional, model and actress   |  Makeup by candice alvita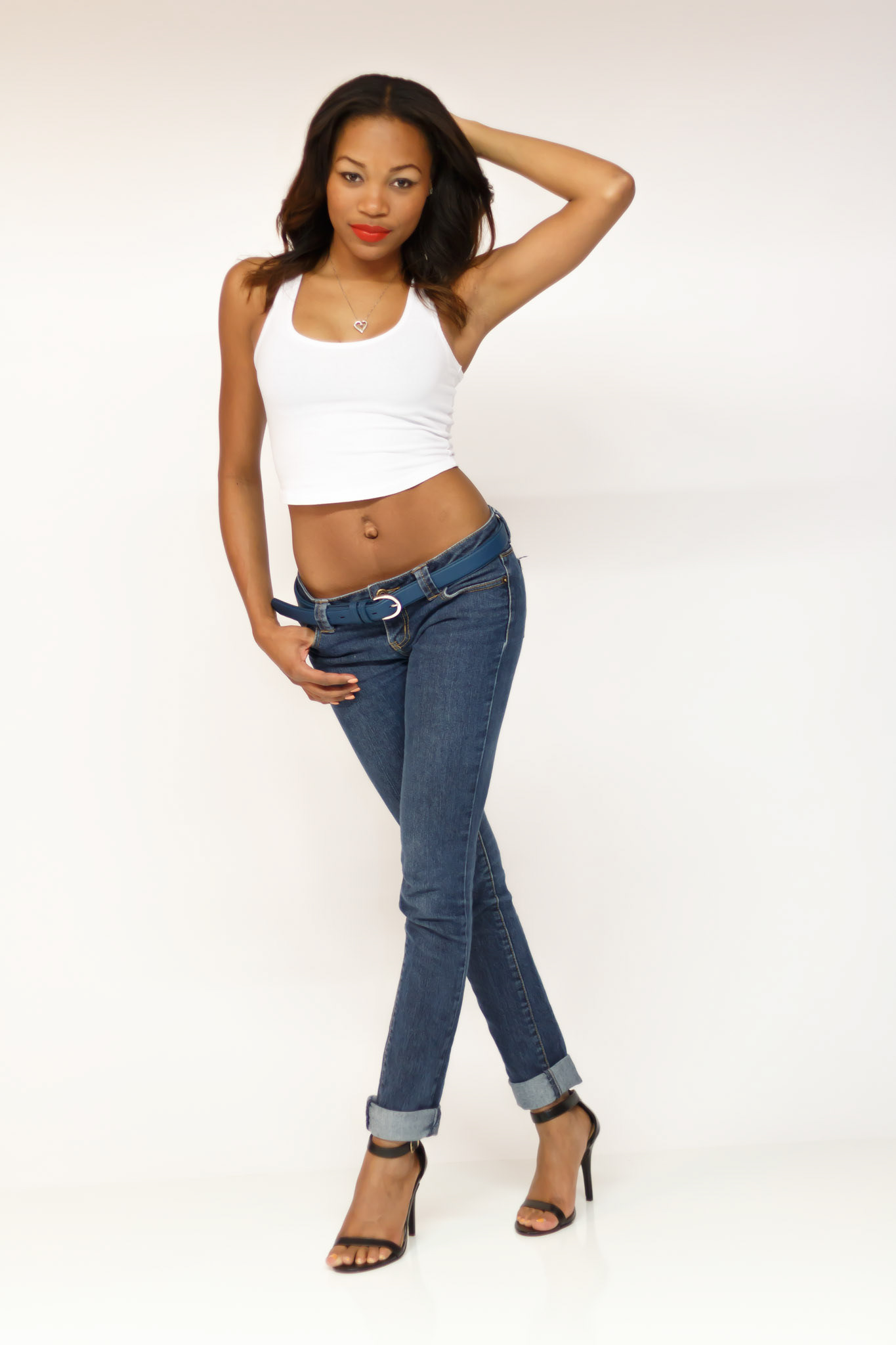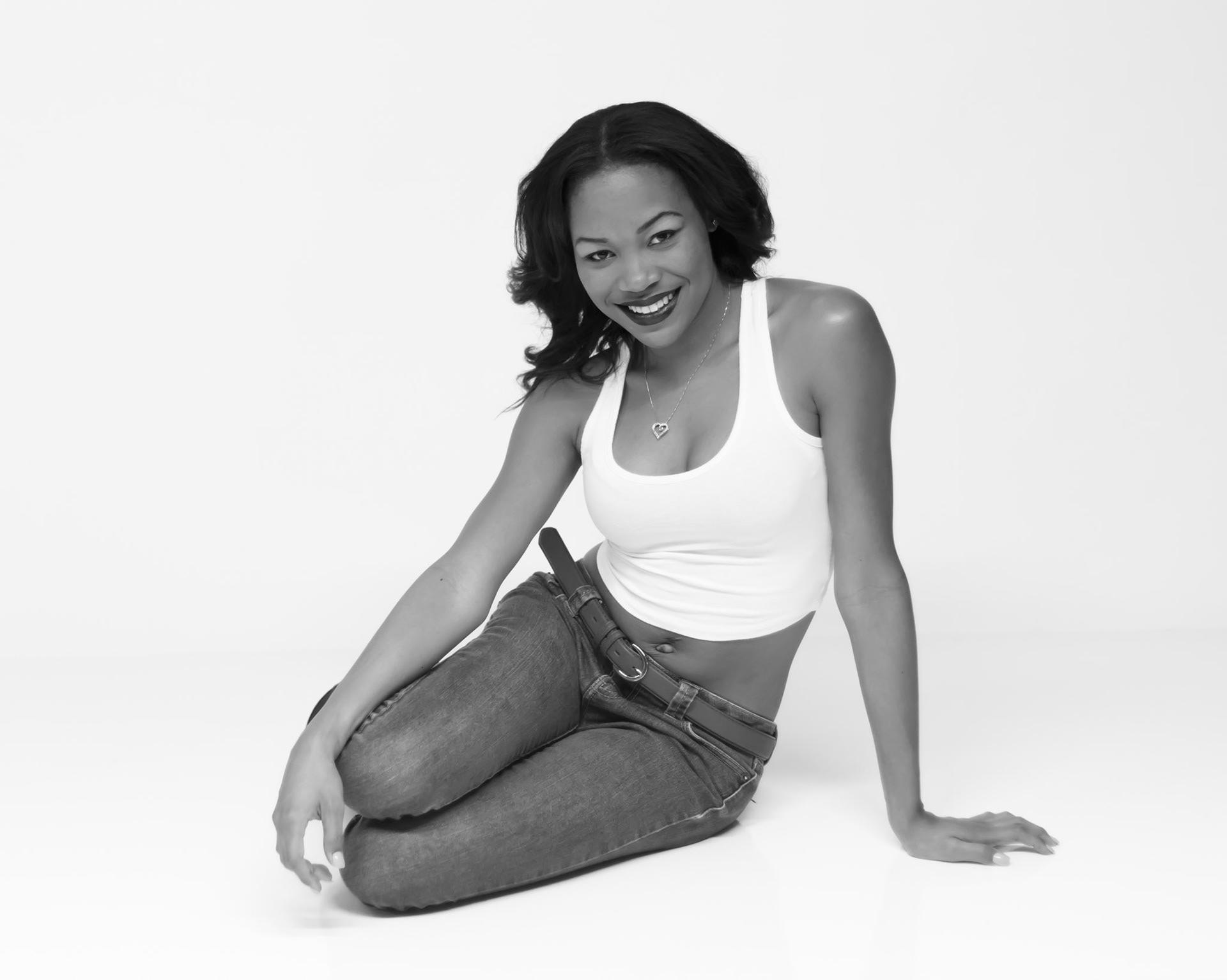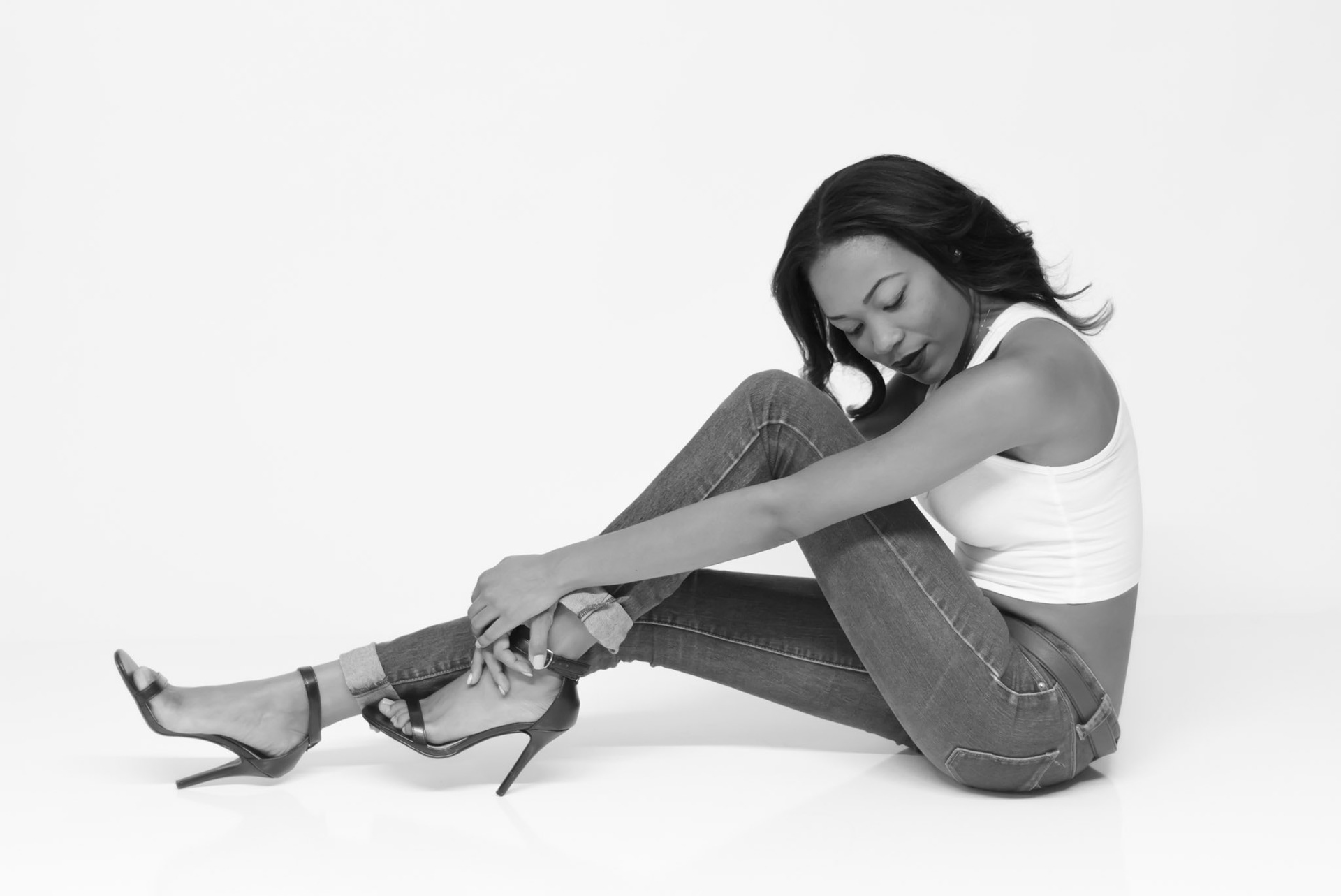 photos of Dehja Freeland |  Model  | portfolio development with ione fashions
Contact Me to book your shoot:
By Email: info@treygrier.com