personal branding and headshots
it's not just a headshot, we break it down to a science.  what do you want your audience to think when they see your posture and expression?  Power, Poise and passion?  fun, inviting and warm?
I understand that not everyone needs the same exact thing.  
As a ceo you may need the standard headshot and corporate portrait, or you might truly need images to show a more relaxed side of you.  Why not show both sides?
​​​​​​​
That's the beauty of this process, we can put our great minds together (LOL!) and create exactly what you want and need!
Signature Headshots And Portraits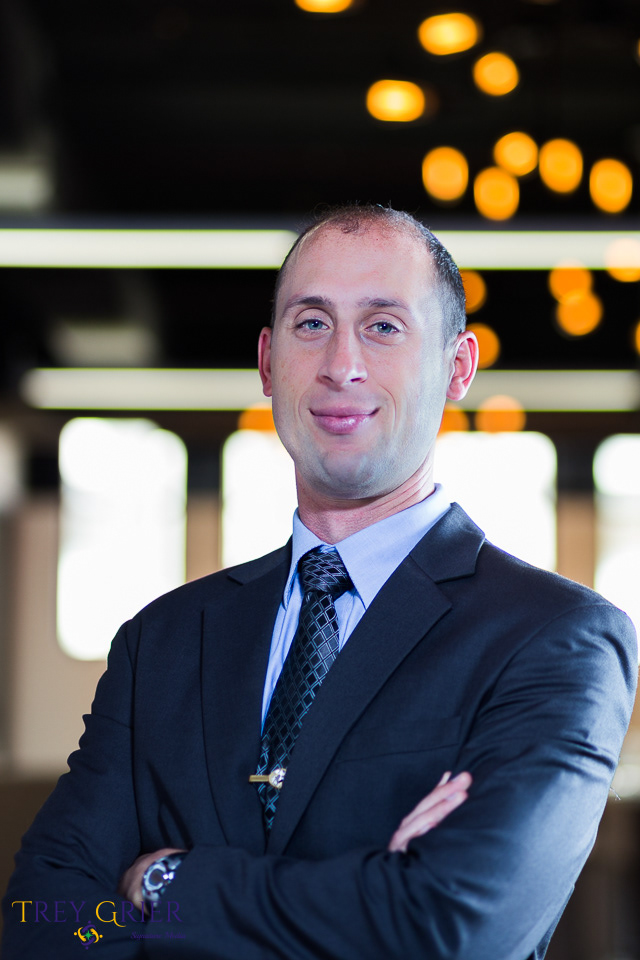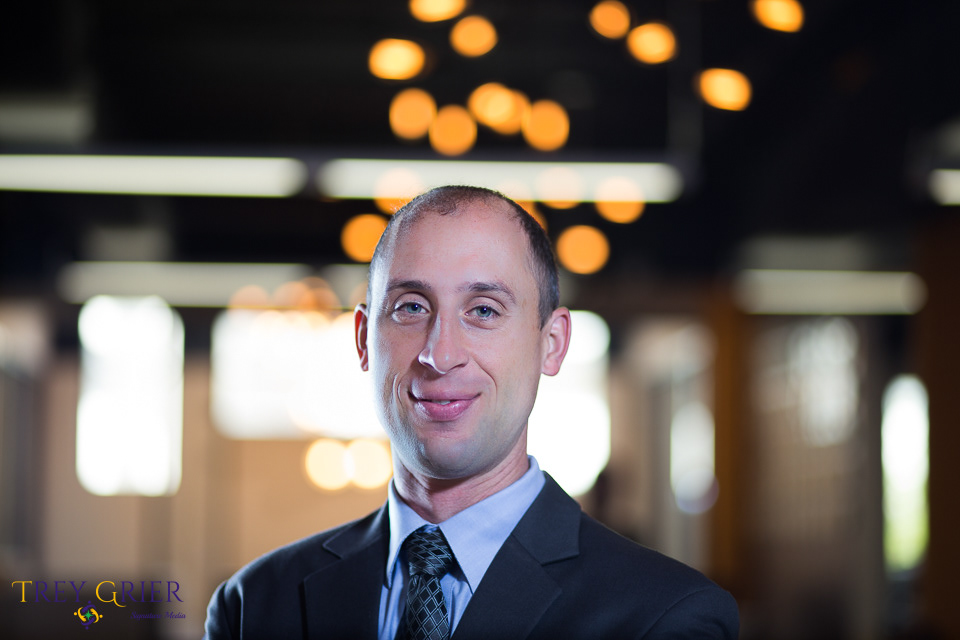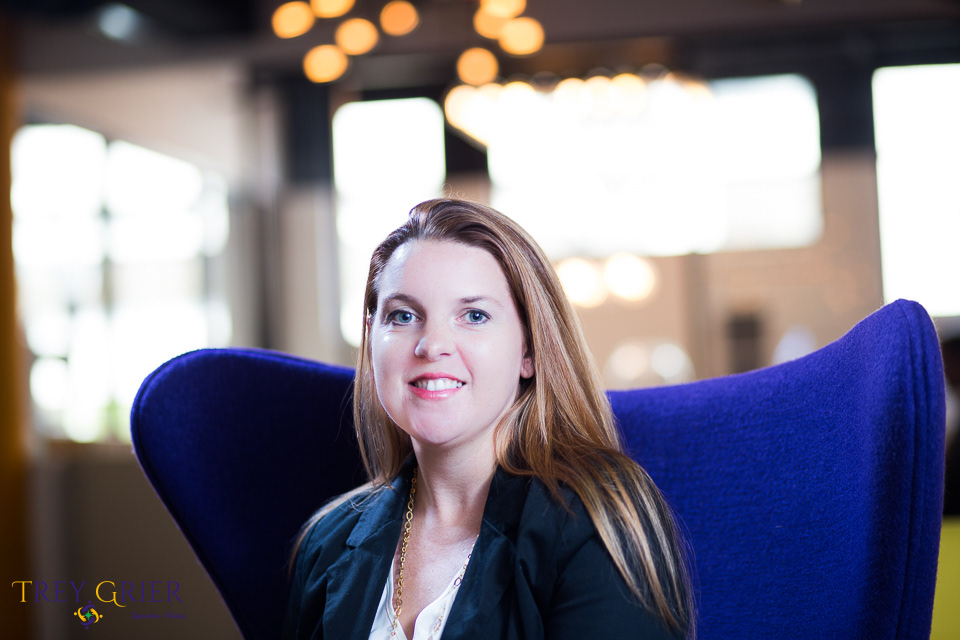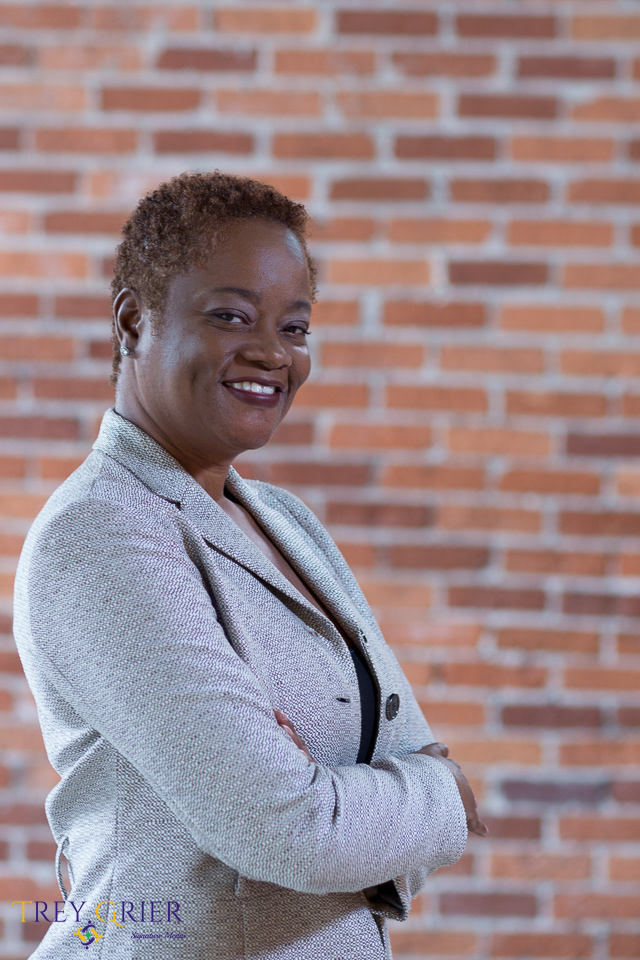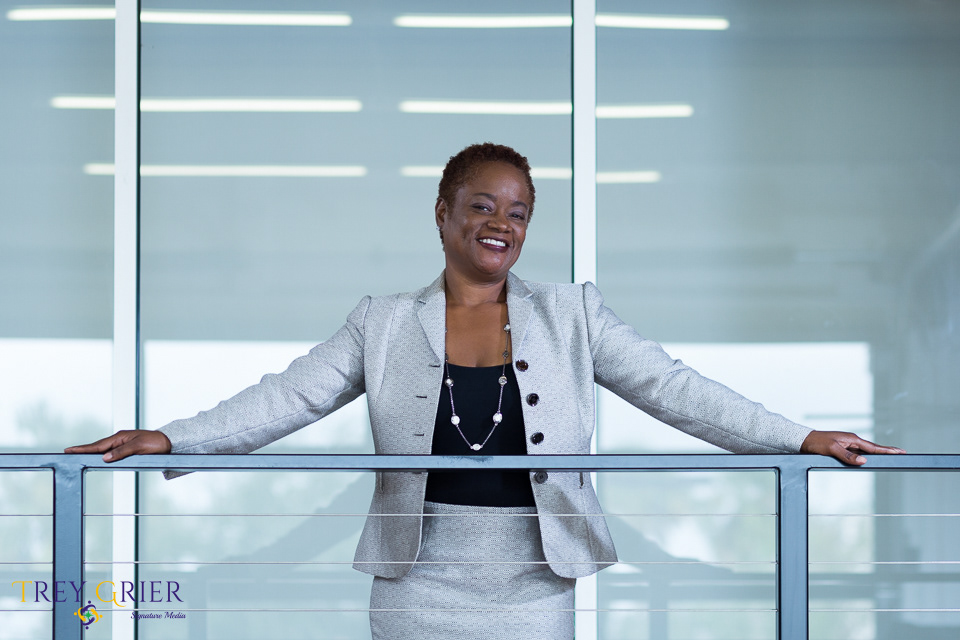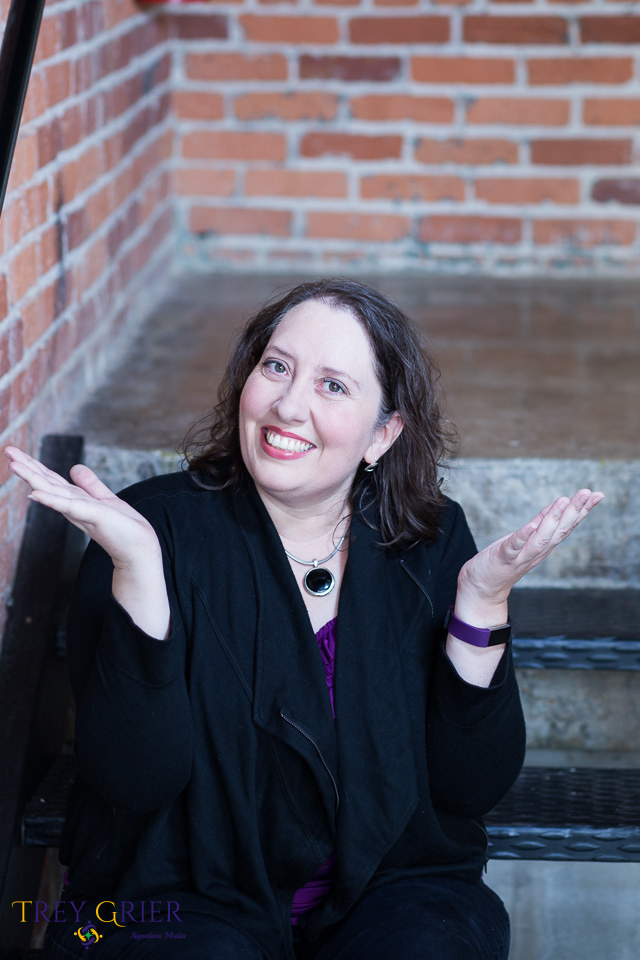 we create images for publications, blogs, your portfolio and multiple facets of your personal brand and business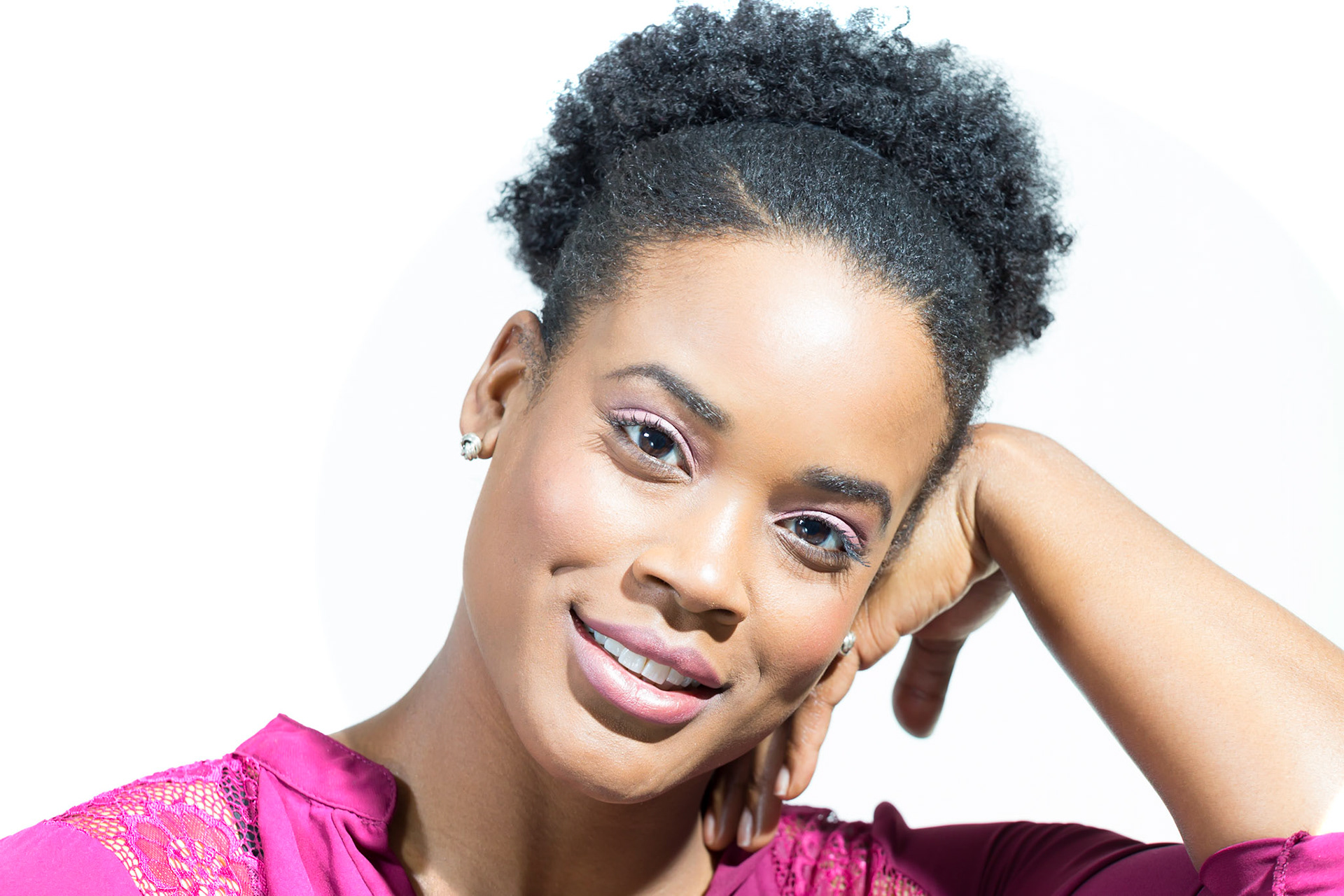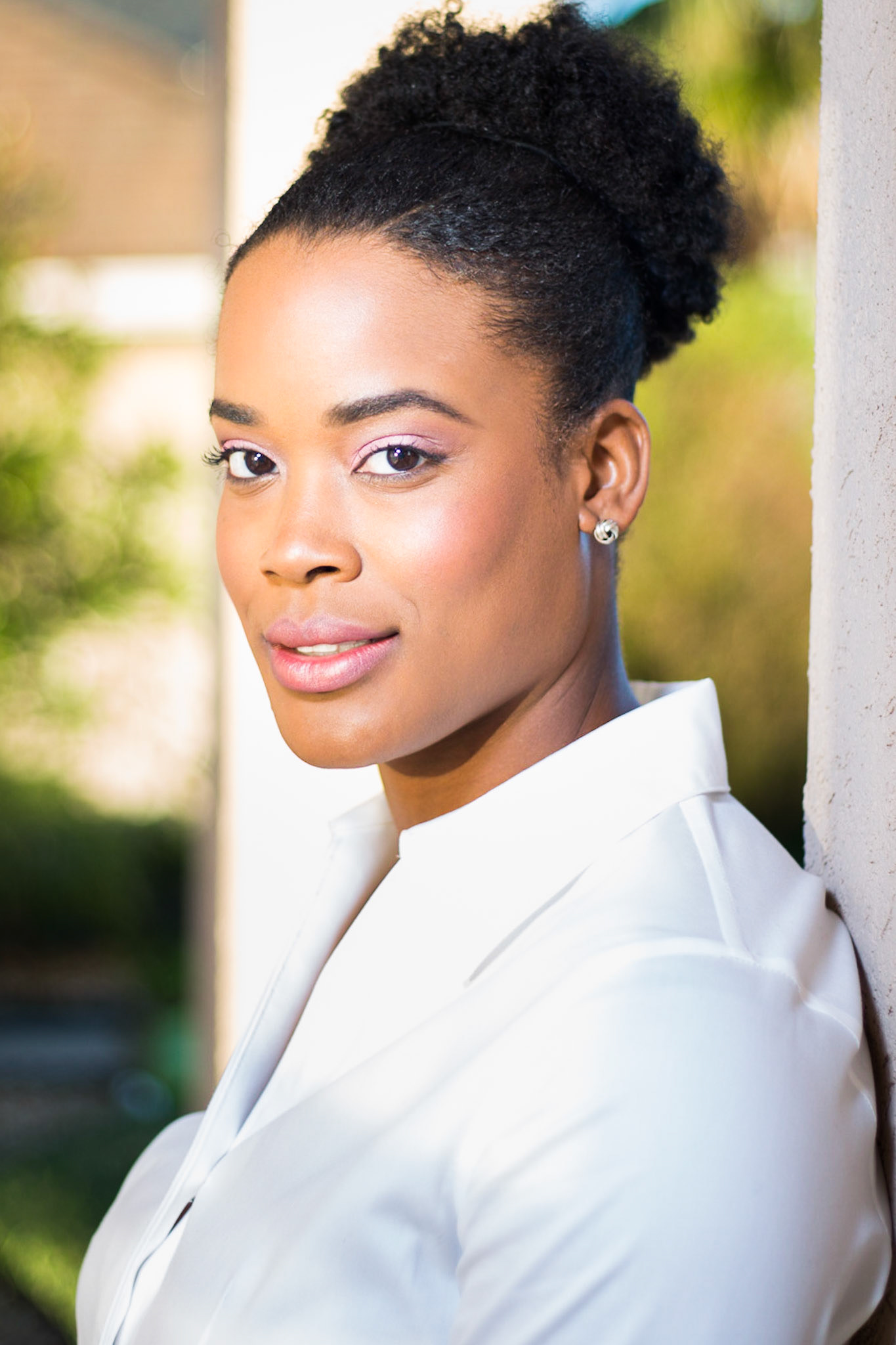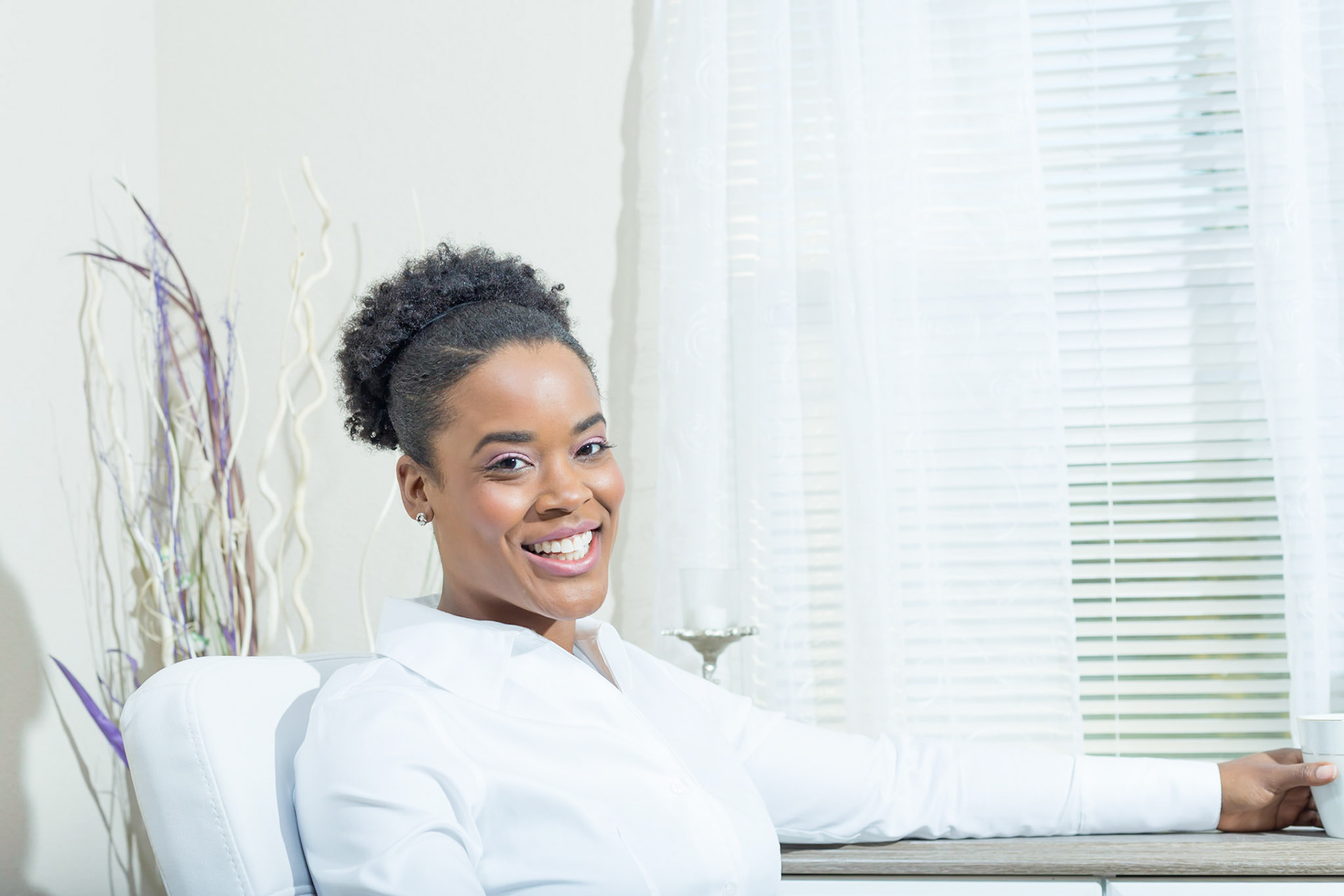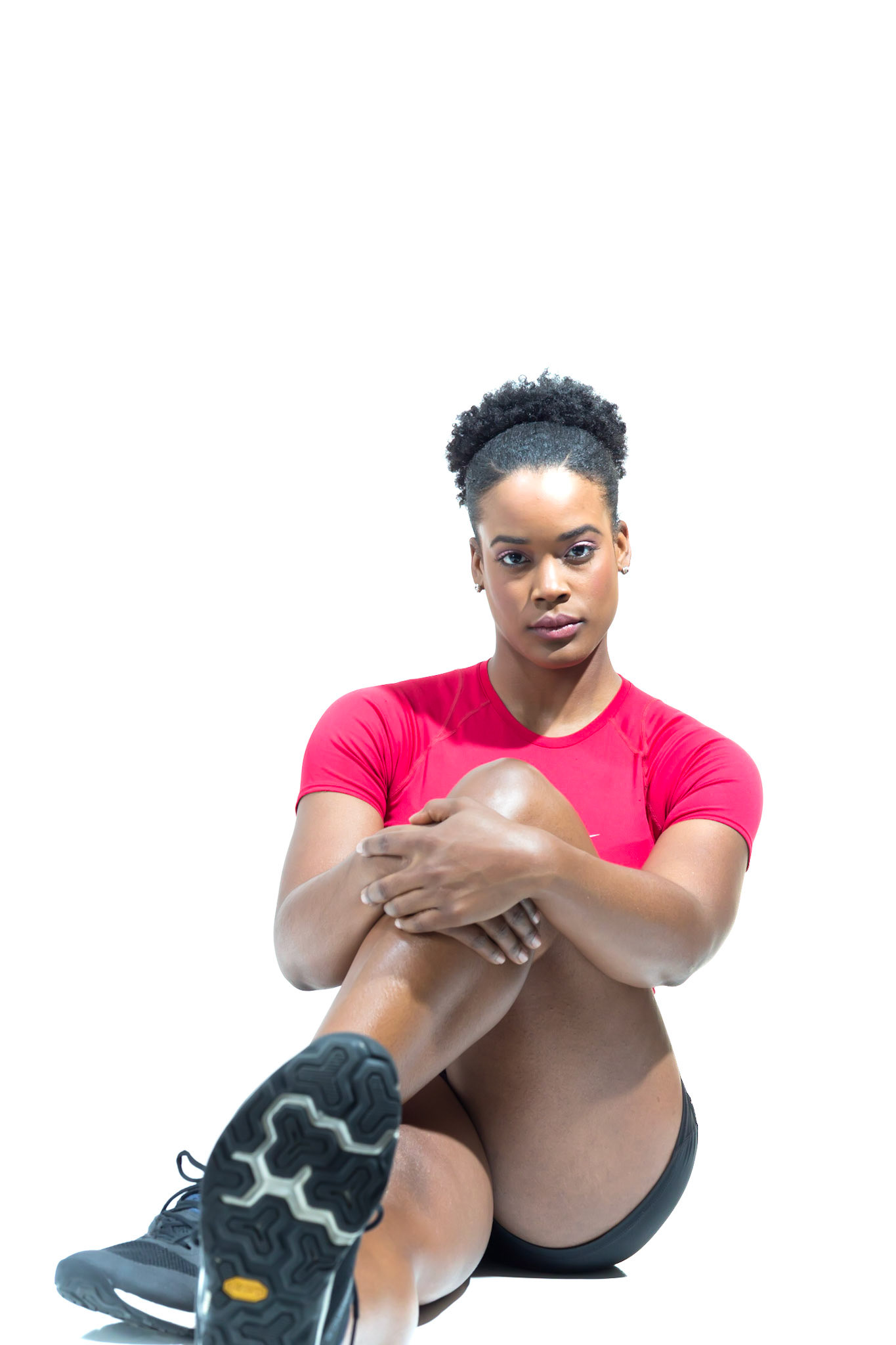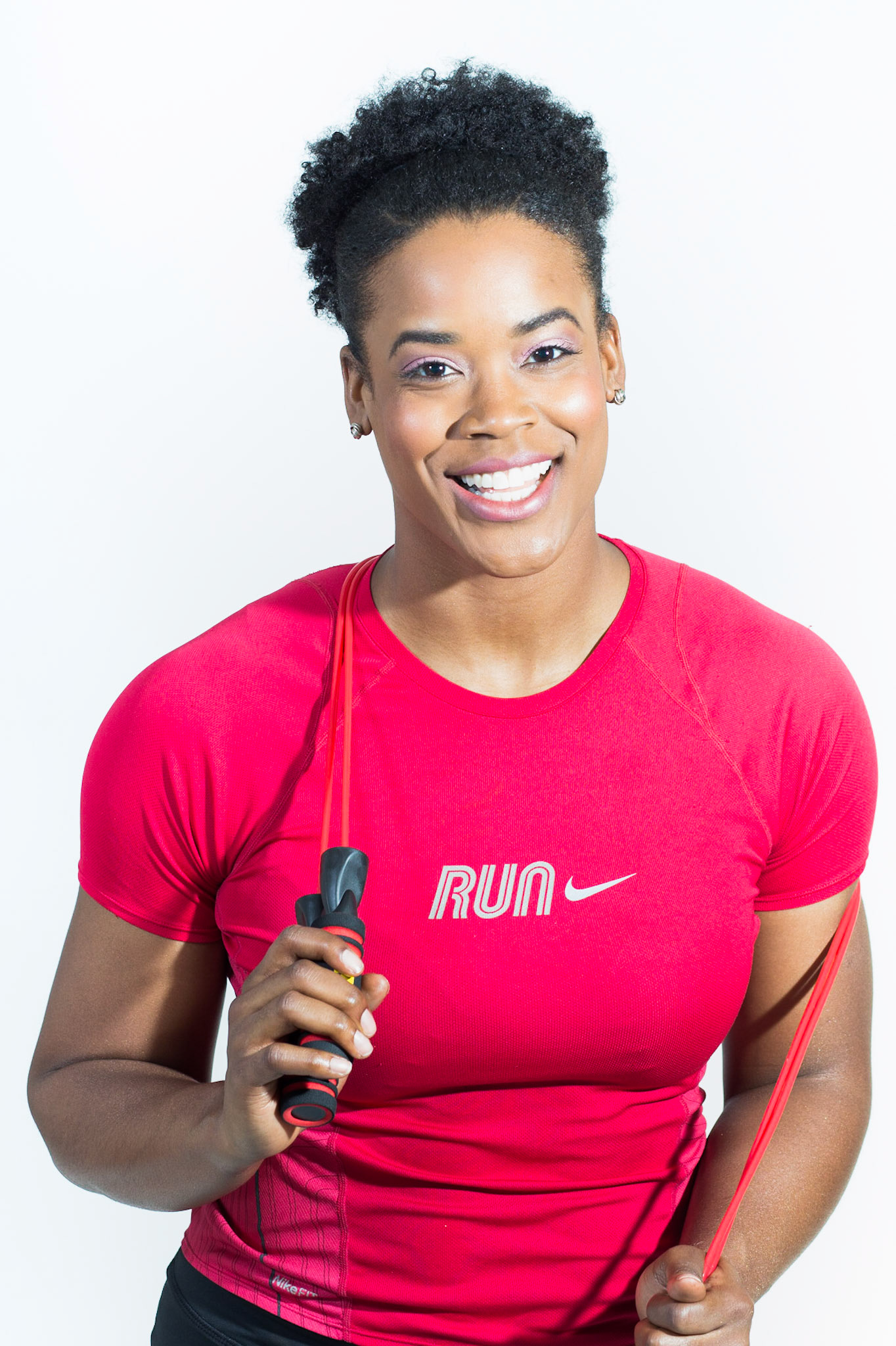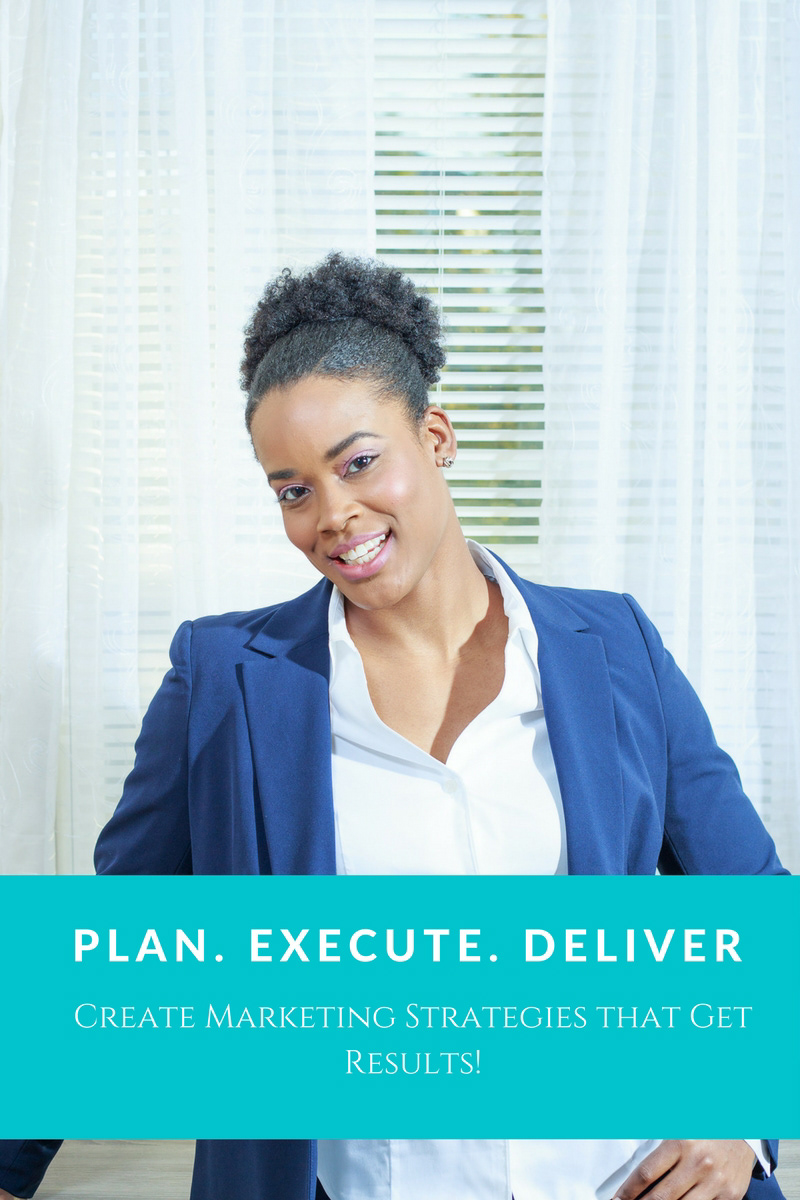 Photos of Deanna Daniel |  Marketing Professional, model and actress   |  Makeup by candice alvita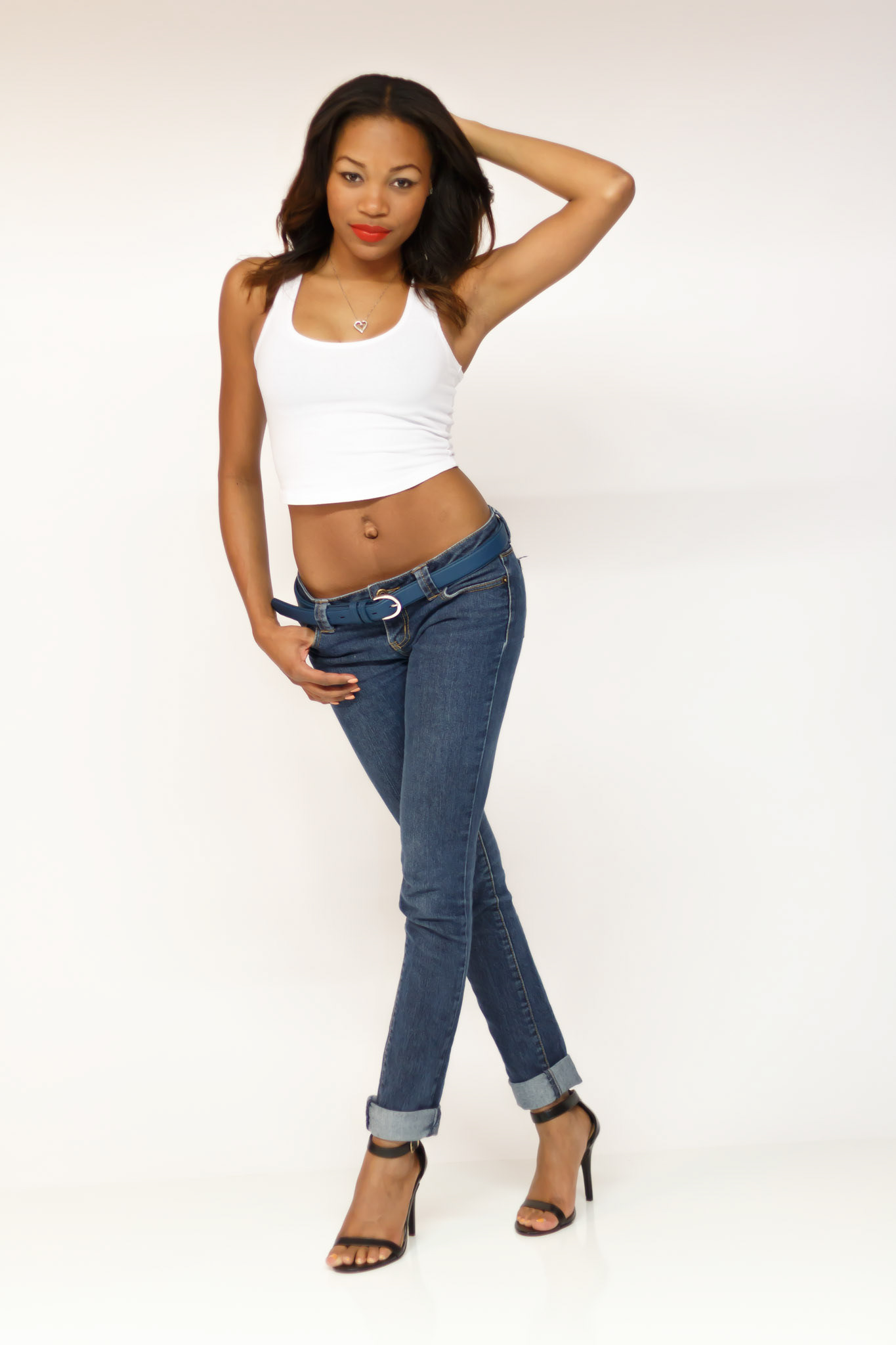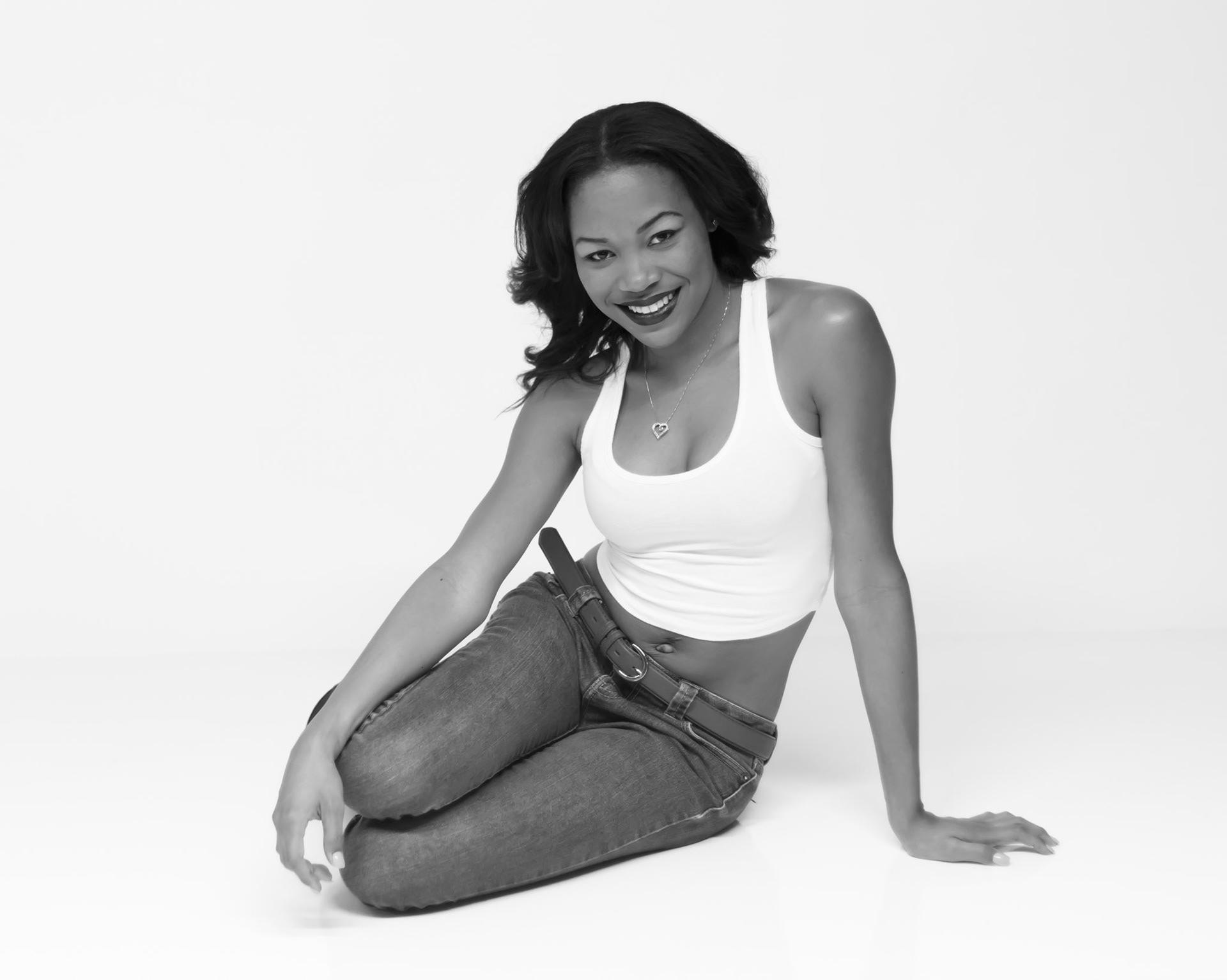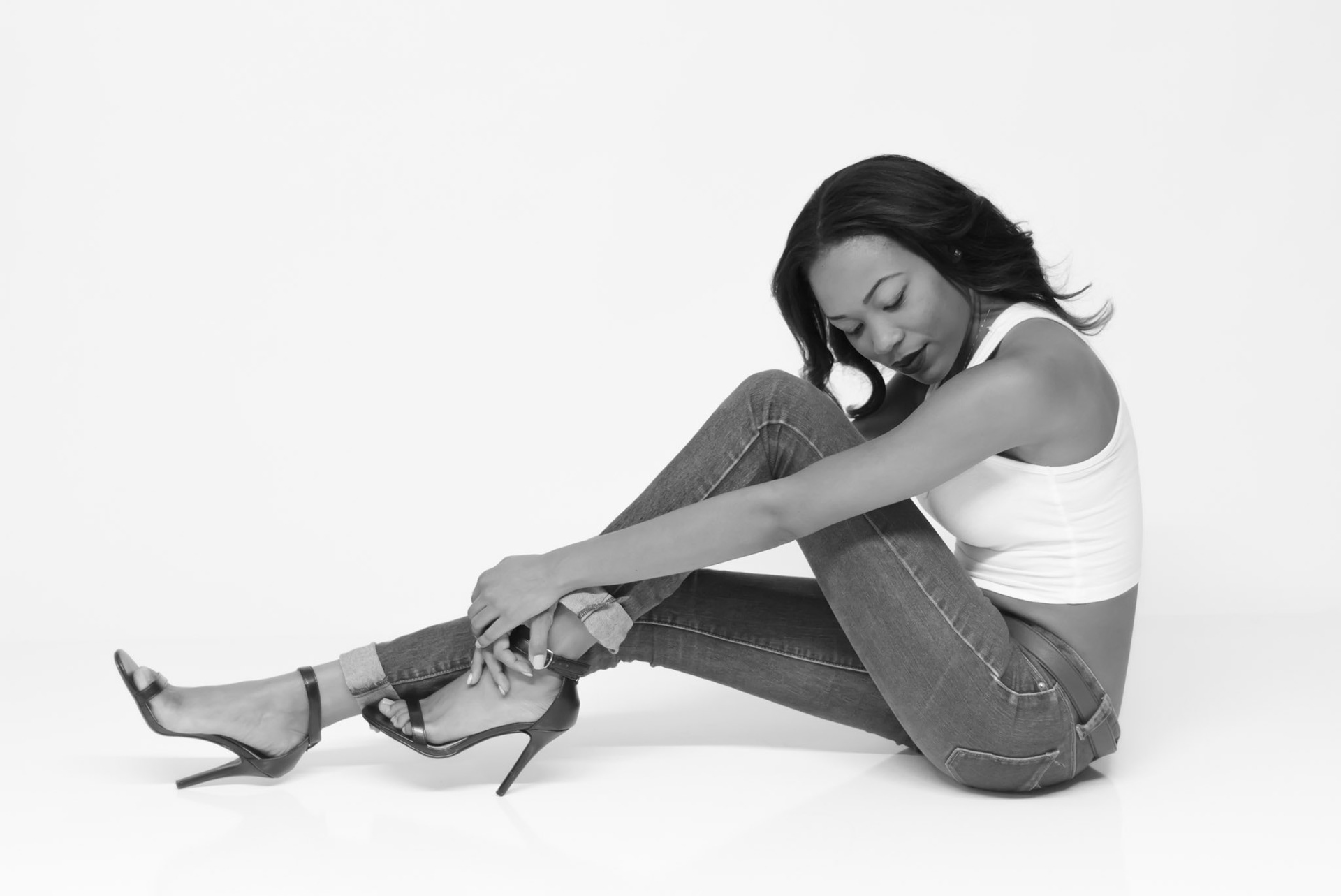 photos of Dehja Freeland |  Model  | portfolio development with ione fashions
Contact Me to book your shoot: