Trey Grier is a commercial photographer with an amazing reputation for his versatility in the subjects he is able to capture.  
He focuses on creating unique images for his clients that make them stand out from the crowd.
Trey attended Morehouse College majoring in Sociology and then went into the corporate world where he worked in banking for several years before taking the leap to pursue his passion full time. 
Trey and his wife Dee met during their freshman years in college and have 5 children.  
trey is also the founder and editor in chief of eclectic urban magazine, a national magazine spotlighting artists, businesses and residents having a positive impact on the inner cities of america.
Trey is based in Jacksonville, Florida but shoots assignments throughout the united states and is available for booking worldwide.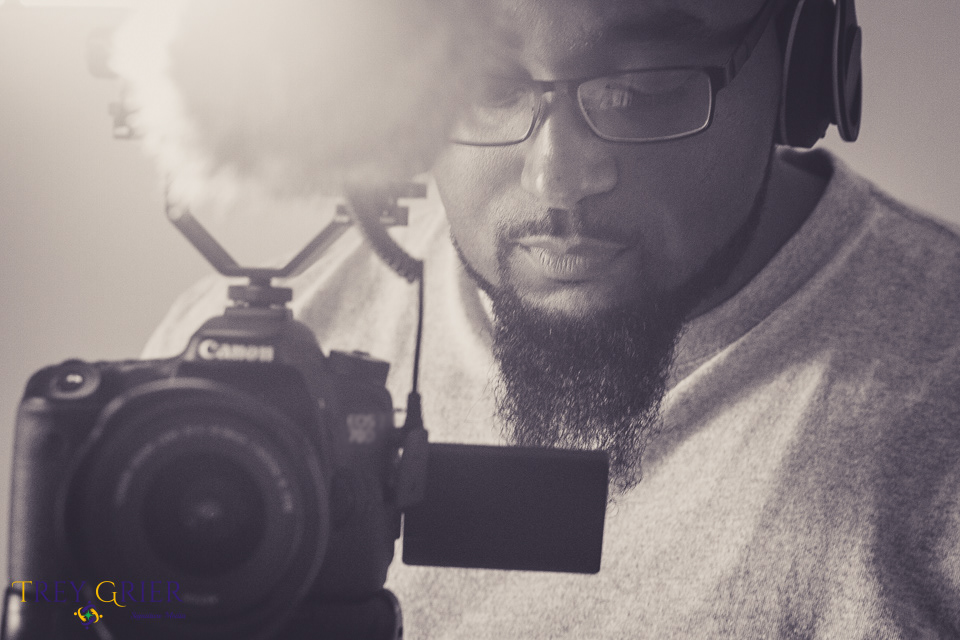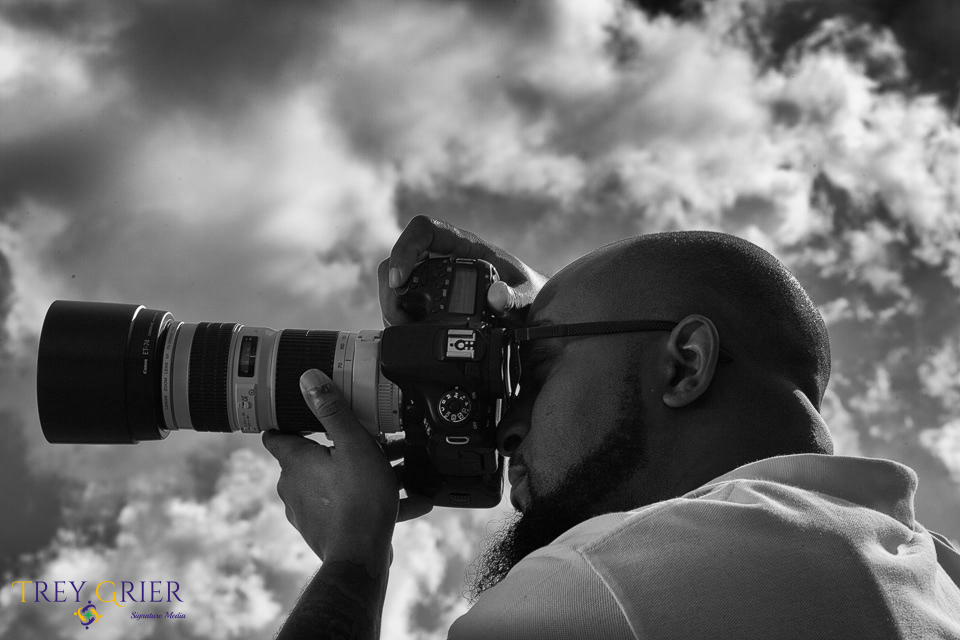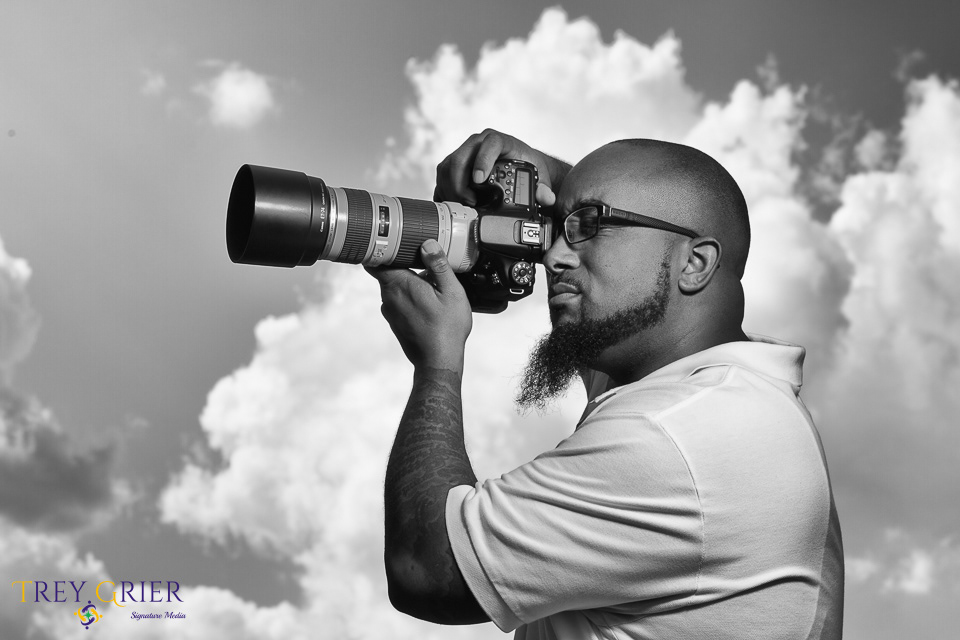 Photo Credit: My amazing son TJ Grier always catching me in action